Back in 2013, Danniella played Trudy Ryan in the Channel 4 soap for a storyline that ran over a few months, ending in her character being arrested for human trafficking.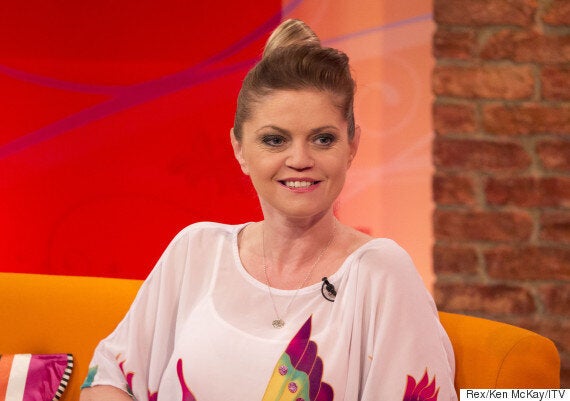 "Now she's going to be earning a good wage back on TV like the old days. Hopefully, this will really help her turn a corner."
Although she hasn't confirmed the rumours yet, she did tease some exciting news on her Twitter page on Thursday, claiming a "big announcement" was on the way.
We're pleased to see things have taken a positive turn for Danniella, who it's fair to say hasn't exactly had the easiest year.
Before landing the role in 'Hollyoaks', Danniella was best known for playing Sam Mitchell for 10 years in 'EastEnders'.
Here are some of the other stars who have made the jump from one soap to another...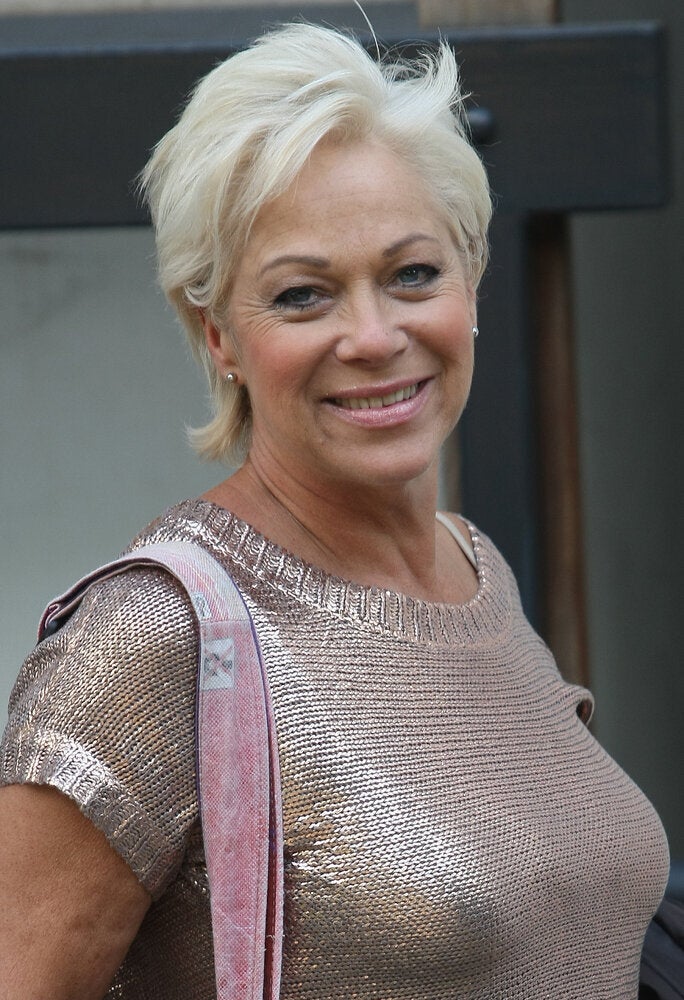 Stars Who've Switched Soaps