In the 45 years since the Eavis family held their first Glastonbury, the festival has played host to pretty much everyone who's anyone in the music business.
What started out as a small event, has now transformed into one of the world's biggest and most famous weekends.
Plenty of pop culture's greatest icons have at some point made their way across the festival's hallowed fields, so we're casting our eyes back at years gone by, starting with 1995.
In the mid-nineties, Britpop was in full swing, Oasis and Blur were about to do battle in the charts, and the latter's frontman was still in a relationship with Elastica's Justine Frischmann.
It was officially cool to be British and while Take That fans were still mourning Robbie's departure, a new, edgier crowd were taking over.
So what did that mean for Glasto? Here's what the festival looked like in 1995...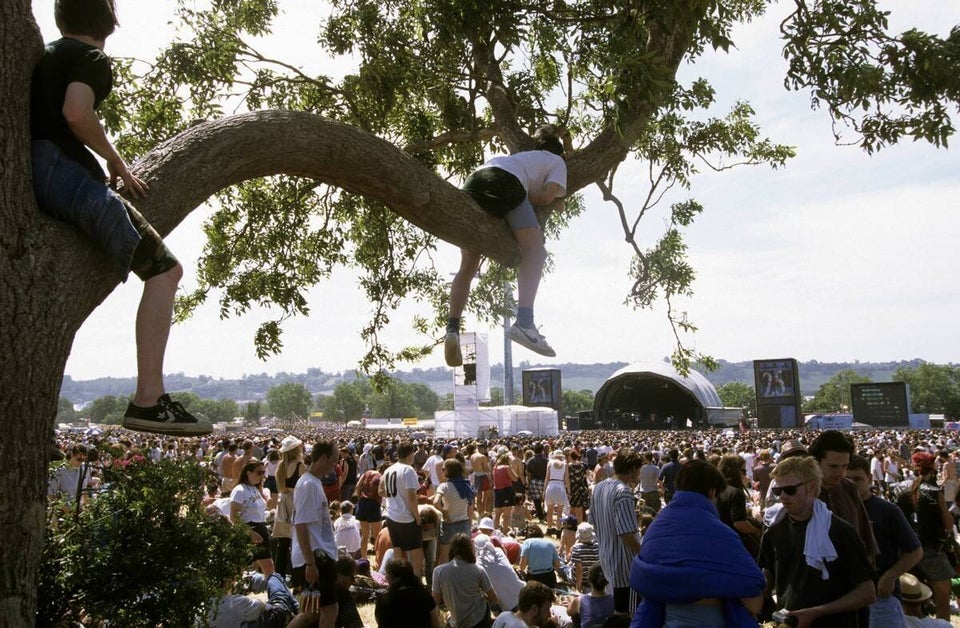 Glastonbury 1995 Listicle