It should have been a tear-in-the-eye moment, instead it was a ring-in-the-face catastrophe and it was all played out on TV, thanks to 'The Jeremy Kyle Show' (what else?)
Poor old Dawn was left heartbroken after discovering her fiancé Jamie had cheated on her with her mate.
Dawn explained that she first suspected Jamie had been playing away because their incredible sex life, which included role-playing games of 'cops and robbers', had become non-existent.
After ditching him when she found out about his betrayal, she ended up taking him back just 48 hours later.
Determined to prove his love, Jamie then joined Dawn on stage, when he produced a ring and popped the question.
Unfortunately, Dawn wasn't having any of it threw the ring back him before storming off the stage.
Perhaps it was just as well, as Dawn later admitted on the show that she had cheated on Jamie the night before.
Pah, and who said romance was dead, eh?
Watch the drama unfold in the clip above.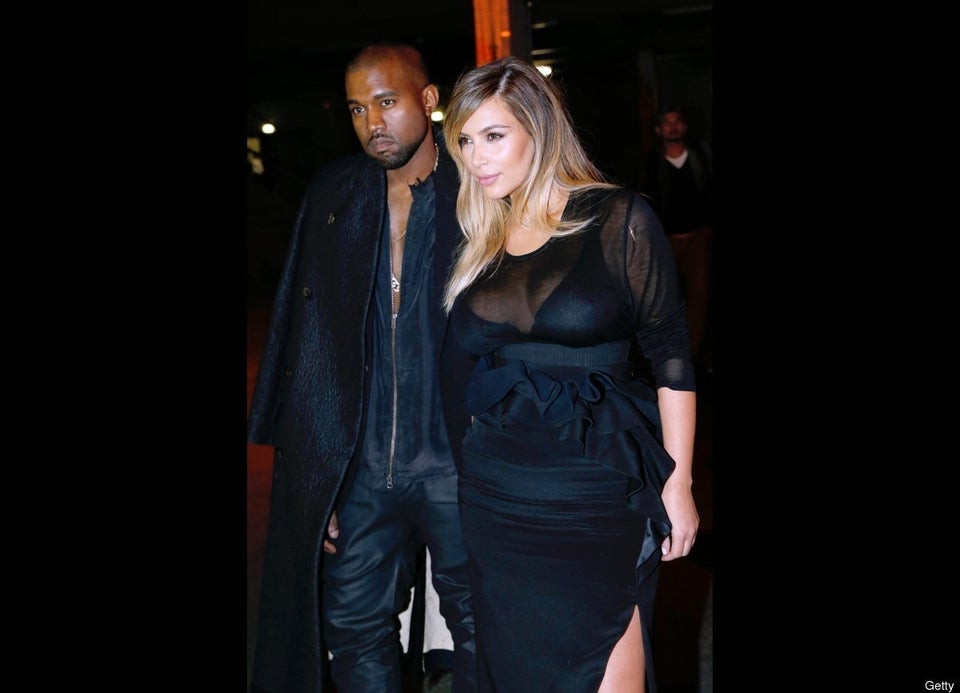 Celebrity Marriage Proposals
Related