'Game Of Thrones' hunk actor Kit Harington has said he's tired of being referred to as a "hunk".
SEE MORE:
He's admitted that he finds it "offensive" and "demeaning" when he's described for his physical attributes rather than his abilities as an actor, claiming he feels that men in the industry are in the same boat as women.
Speaking to the New York Post, he explains: "To always be put on a pedestal as a hunk is slightly demeaning.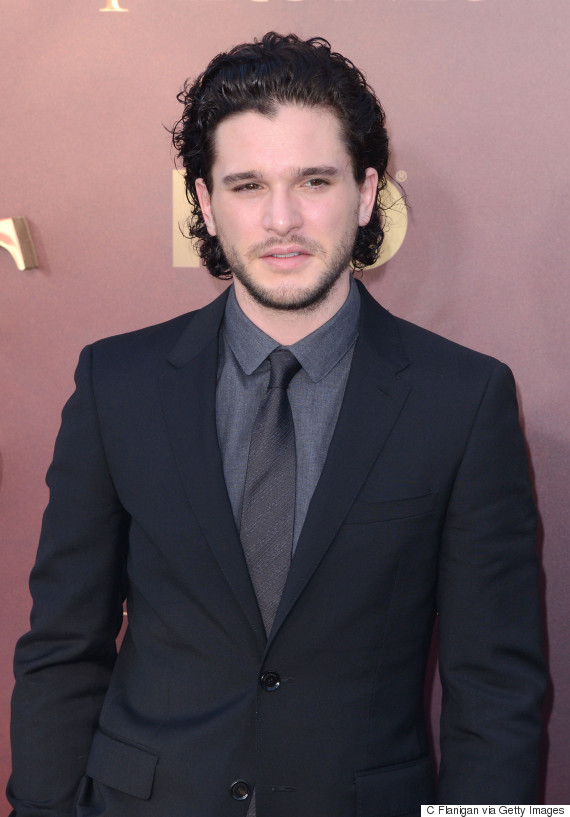 Kit Harington
"It really is and it's in the same way as it is for women. When an actor is seen only for her physical beauty, it can be quite offensive.
"It's not just men that can be inappropriate sexually; women can be as well. I'm in a successful TV show in a kind of leading man way and it can sometimes feel like your art is being put to one side for your sex appeal. And I don't like that."
Kit is about to star in the upcoming fifth series of 'Game of Thrones', where he plays Jon Snow.
Fans of the show were delighted last month when the first full trailer for what promises to be another dramatic series of 'Game Of Thrones' was unveiled last month, ahead of its return to UK screens on 13 April.
Emilia Clarke and Peter Dinklage are also returning, though there are a few notable absences from the cast this time around - namely Kristian Nairn and Isaac Hempstead-Wright (better known to 'Game Of Thrones' viewers as Hodor and Bran), who it was reported last year will not be appearing in the new series.
Don't worry, though, as their characters will be back for series six.
LIKE US ON FACEBOOK | FOLLOW US ON TWITTER