He's admitted that he finds it "offensive" and "demeaning" when he's described for his physical attributes rather than his abilities as an actor, claiming he feels that men in the industry are in the same boat as women.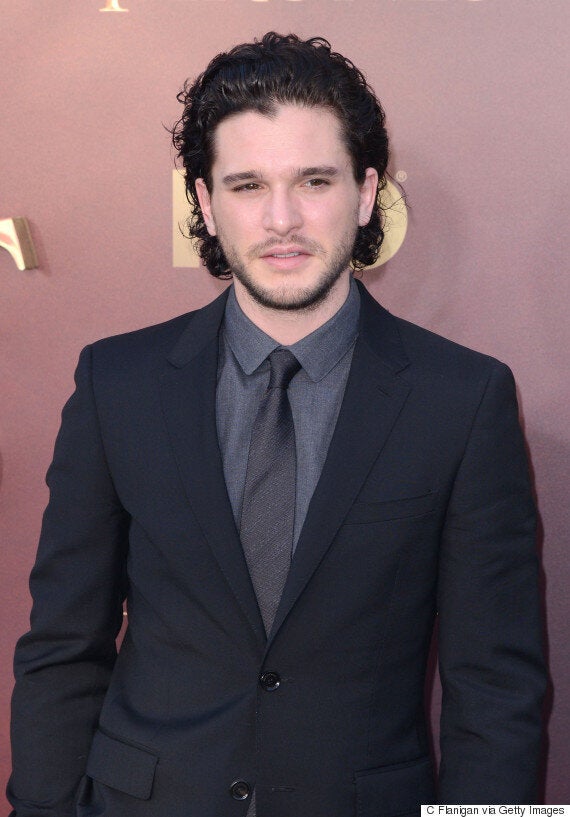 "It's not just men that can be inappropriate sexually; women can be as well. I'm in a successful TV show in a kind of leading man way and it can sometimes feel like your art is being put to one side for your sex appeal. And I don't like that."
Kit is about to star in the upcoming fifth series of 'Game of Thrones', where he plays Jon Snow.
Don't worry, though, as their characters will be back for series six.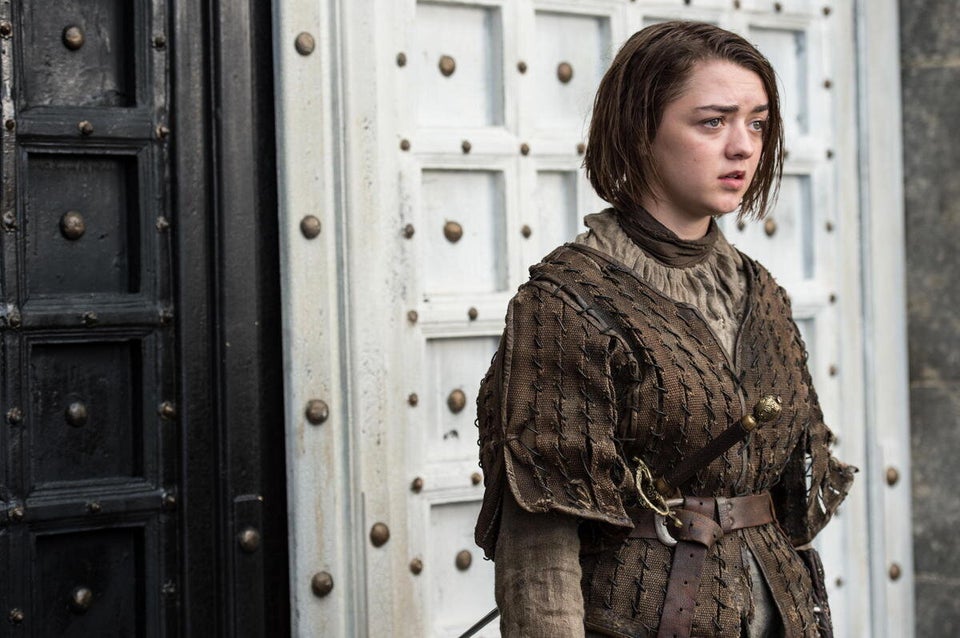 "Game of Thrones" Season 5