Russell Brand and Tom Cruise may have publicly bonded during their 2012 movie Rock of Ages, but the comedian has revealed he was left feeling somewhat snubbed by the A-lister.
Brand was speaking about Cruise's famous devotion to Scientology on a recent audioBoom podcast when he admitted: "They didn't want me in their religion."
He explained: "I would mooch around [during filming] looking a bit down in the dumps by Tom Cruise's trailer and I'd go 'Oh Tom, if only there was a system for all these feelings and thoughts I have and sometimes I wonder what's the point Tom, is there a God? Is there a God in there, is there some way of analysing this data?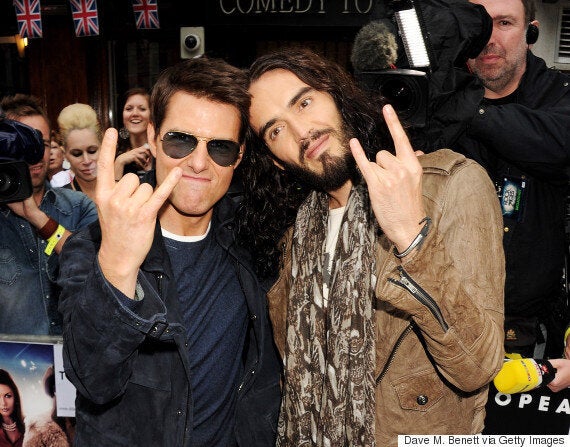 Tom Cruise and Russell Brand starred together in Rock of Ages
"Tom? Come back Tom, where are you going?'"
Brand insisted Cruise was "so kind" but conceded: "He was not interested. He couldn't give a monkey's about trying to sign me up. I was gutted. They thought I was a troublemaker probably. I'm pissed off about that."
It's not the first time Brand has brought this up. In 2013 he appeared on the Conan O'Brien show and discussed the Rock of Ages shoot.
He told his host: "I was thinking he was a member of that religion called Scientology, I thought: 'Ooh, I'm interested in that', so every so often I'd say things like 'Oh Tom… sometimes I'm a bit lost in life' to see if he'd try and get me in.
"He'd go 'Oh yeah, I dunno, read the Bible', you know what I mean?
"'Oh Tom, I wish I had a way of thinking more positively about the future', that man had no interest in getting me into Scientology at all."
Conan asked Brand: "So wait, you're hurt that he didn't recruit you for Scientology?"
Brand replied: "If there's a cult that doesn't want me, I want to know why."
The Church also counts Hollywood actor John Travolta and singer Beck among its devotees.
Founded by L Ron Hubbard, Scientology holds in common with many of the world's oldest religions that people were here "to work out our own salvation" by reaching an understanding "of ourselves and the universe".
Only in that way "can we understand the Supreme Being and our relationship with the universe," it claims.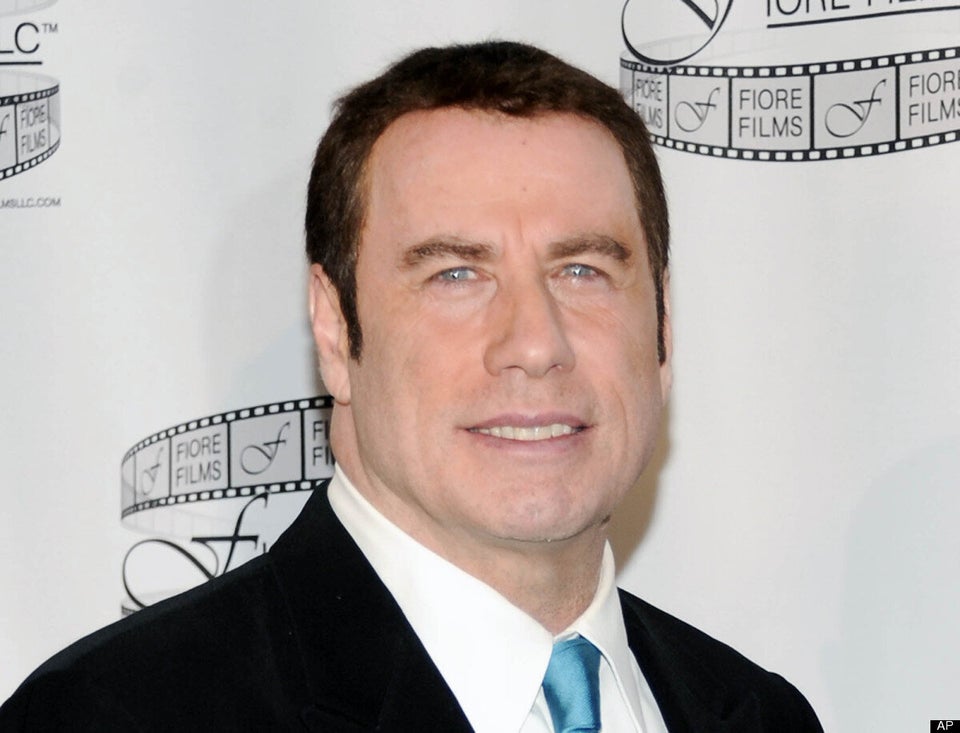 Famous Scientologists