'Doctor Who' fans hoping to see their time-travelling hero on the big screen will be disappointed - the boss of the hit TV show Steven Moffat has all but ruled out any chance of transferring the Tardis resident to cinema.
In an interview with Entertainment Weekly, Steven explained that it would be impossible to create a story without borrowing heavily from the show, which is now in its 52nd year.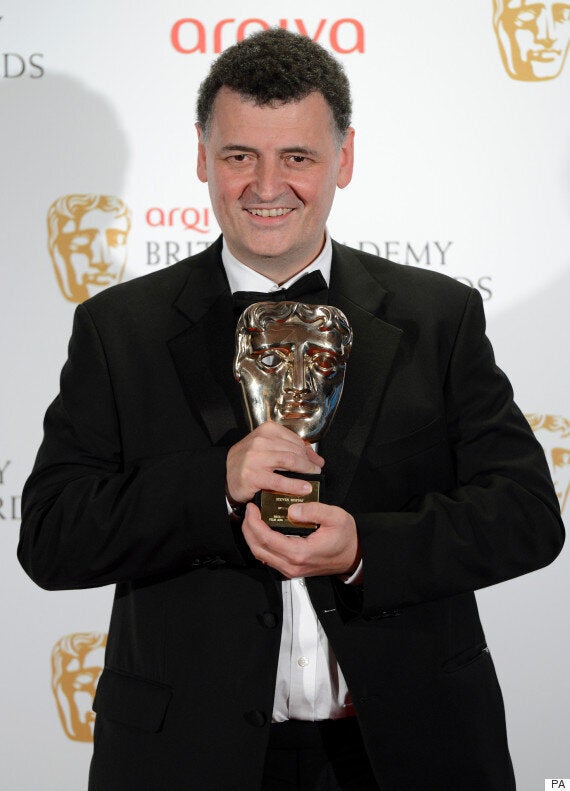 Steven Moffat has dismissed ideas of turning Doctor Who into a film
"No one has ever squared the circle on that. How do we do this? How do we do it without leaching from the television series - which we're not allowed to do, because Doctor Who is public funded?
"If it's going to be a different Doctor, are we going to try and sell two Doctors at the same time?
"I know there's been loads of Doctors, but there's only been one at a time. You don't have a James Bond on television and one in the cinema. If he's the same guy, then when are we going to make that?"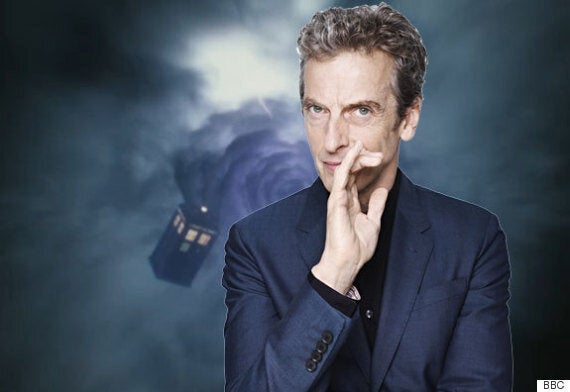 Peter Capaldi is the current resident of the Tardis on the small screen
He also added that it would have to be "colossal" to match the stature of the TV show, which is a massive success across the world.
Fans needn't be downhearted, though, with present incumbent Peter Capaldi and his companion Jenna Coleman due to return to the small screen for the ninth series later this year. Jenna had been due to depart after last year's Christmas special, but found herself wanting to stay because she was enjoying it so much.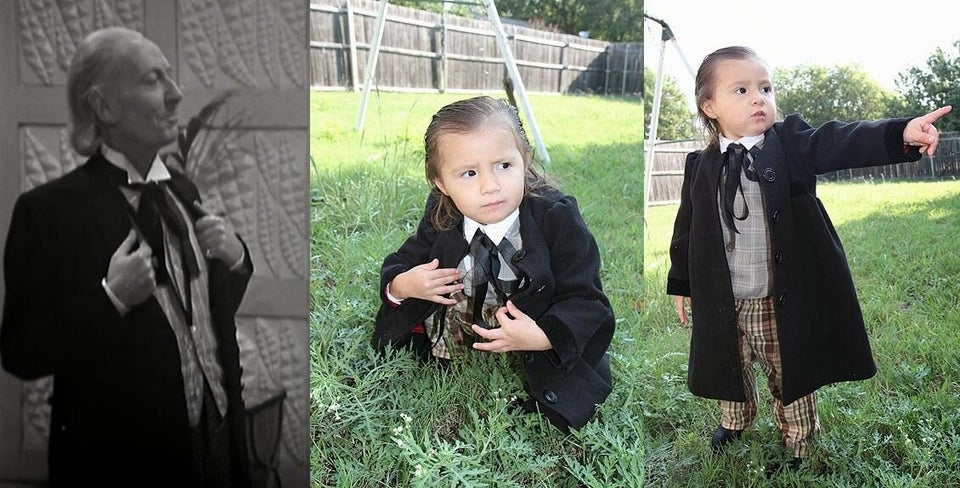 Girl Dresses As All 11 Incarnations of Doctor Who