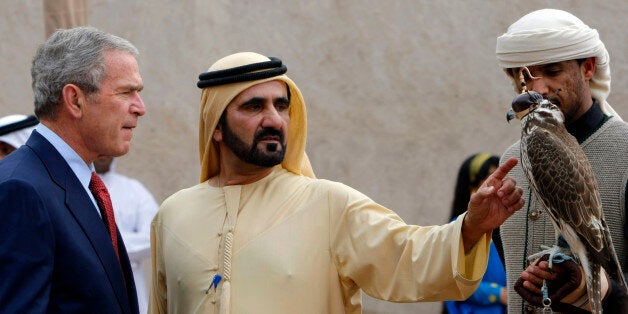 Dubai's Sheikh Mohammed Bin Rashid Al-Maktoum has received planning permission for a luxury six-storey car park on the bank of the River Thames - but you won't be able to use it.
One of the world's richest men, Al-Maktoum is planning to erect his own private car park in Battersea for an estimated £20 million, although MailOnline quotes a source as saying: "That's just the basic structure. Obviously it will be a lot more if he's planning to cover it in marble."
The building will feature space for his fleet of 114 luxury vehicles, as well as offices and five-star accommodation for his drivers.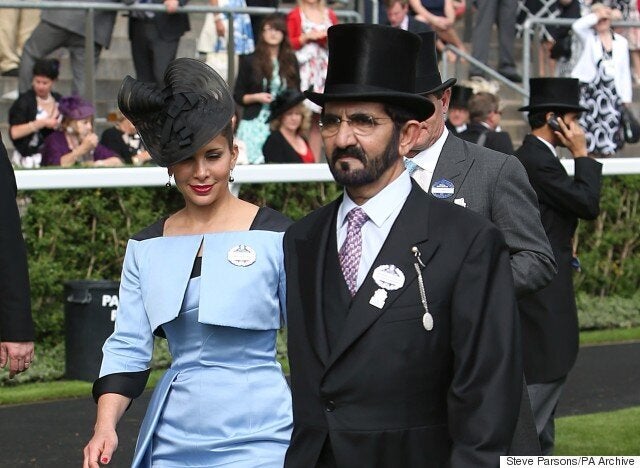 Sheikh Mohammed Bin Rashid Al-Maktoum attends Ascot
"The last thing we want is a Sheikh and his kids roaring in and out of a great big car park everyday.
"If it's as bad as we think it's going to be, the whole area will be spoilt."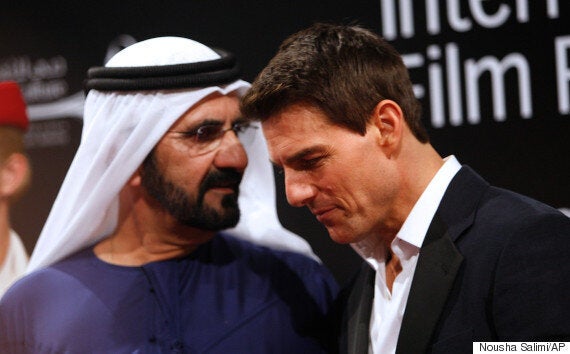 Sheikh Mohammed Bin Rashid Al-Maktoum with Tom Cruise at the 8th Dubai International Film Festival
The 65-year-old's personal car storage facility will be built next to Battersea heliport, allowing him and his entourage to arrive by helicopter and presumably be driven to the luxury 16-bed mansion he plans to build in the Scottish Highlands.
"It is not considered not to have an unduly negative impact on the immediate surroundings, the views and outlook from neighbouring properties," the council said.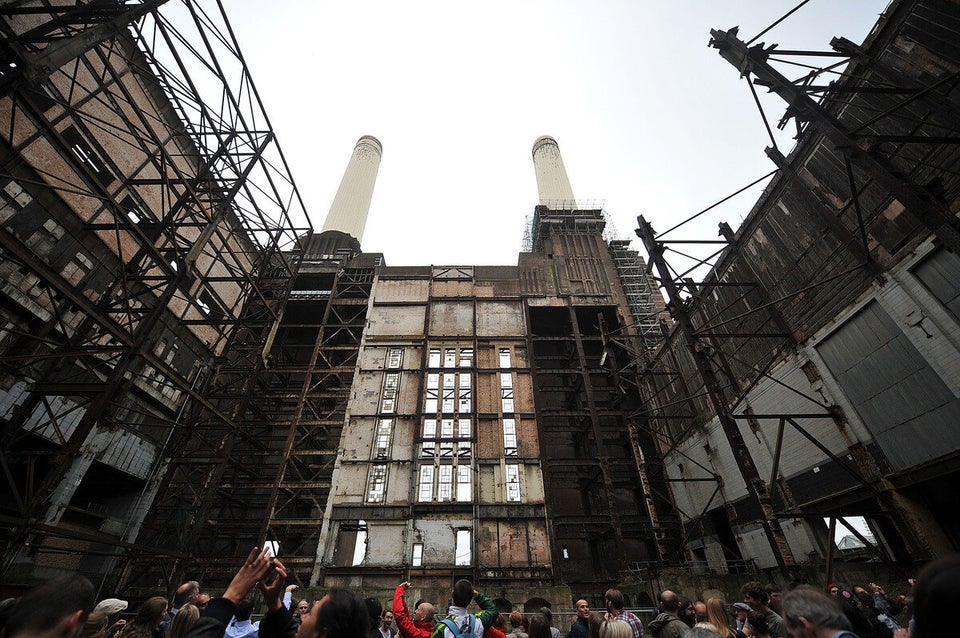 Inside Battersea Power Station