NEW YORK -- A Christian pizza shop owner in Indiana, who was forced to close her business after revealing she would not cater for a gay wedding, reaffirmed her beliefs on Saturday, praising the $850,000 in donations she's has received from likeminded citizens as "God's blessing."
Over the past week, Crystal O'Connor, owner of Memories Pizza in Walkerton, has become an emblem of the fracture in the Hoosier state following passage of the Religious Freedom Restoration Act, which, critics argue, allows businesses to openly discriminate against gay people.
Earlier this week, O'Connor told a local news reporter: "If a gay couple came in and wanted us to provide pizzas for their wedding, we would have to say no…. We are a Christian establishment."
On Saturday O'Connor told Rupert Murdoch's Fox News that she stood by her statement, and praised God for the outpouring of support that has seen nearly $1 million raised to help keep the shop open. "God has blessed us for standing up for what we believe, and not denying him," she told the broadcaster.
Indiana Governor Mike Pence signed the Religious Freedom Restoration Act on March 26th, the law restricting the state from "substantially burden[ing]" the free exercise of religion. A week of protests followed in which business outside the state threatened to cut ties with Indiana.
In 2013, Hazelmary and Peter Bull, the Christian owners of a guesthouse in Cornwall, lost an appeal in the UK Supreme Court after refusing to let civil partners Steven Preddy and Martyn Hall stay in a double room at Chymorvah House in Marazion in 2008.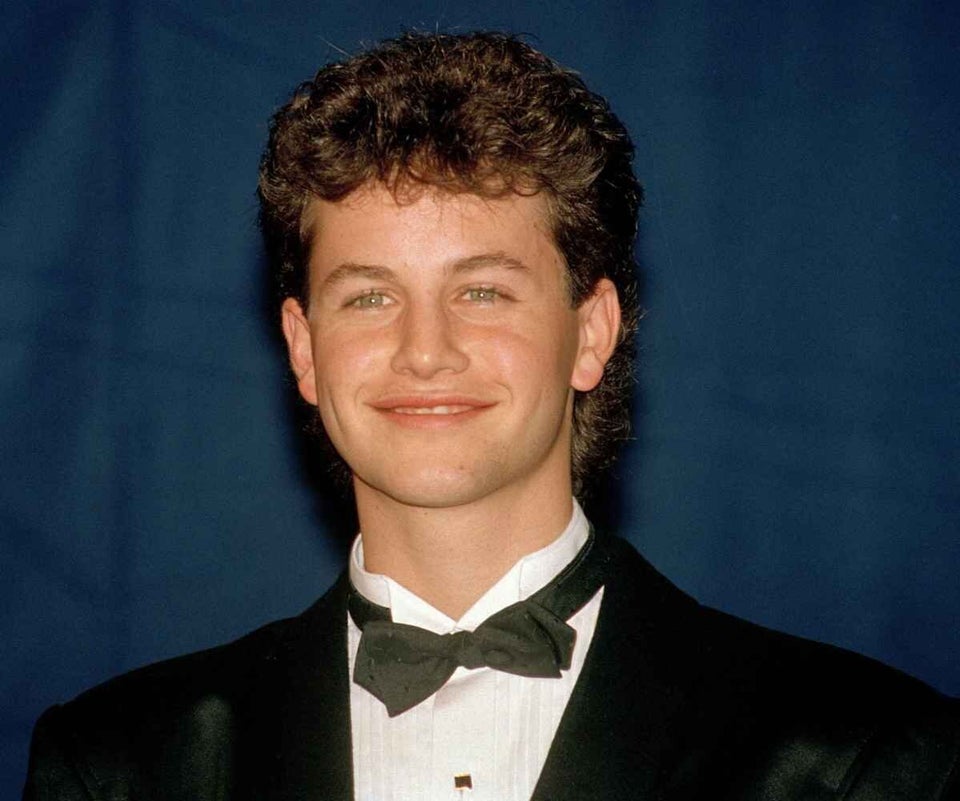 Anti-Gay Celebrity Statements
Related