The many fans of 'Downton Abbey', saddened by the fact that the forthcoming sixth series will be the last, may take solace in the fact that this might not be the last we see of the Countess Dowager and her family after all.
Downton's creator Lord Julian Fellowes is contracted by US network NBC to write 'The Gilded Age' - concentrating on a lucrative period in American history, the late 19th century when rich families like the Vanderbilts, Astors, Rockefellers came to prominence, and he's hinted that some members of his beloved Crawley family may make an appearance - including a young Violet, Countess of Grantham, long before she started scene-stealing thanks to the unruffled style and perfect timing of Dame Maggie Smith who plays her.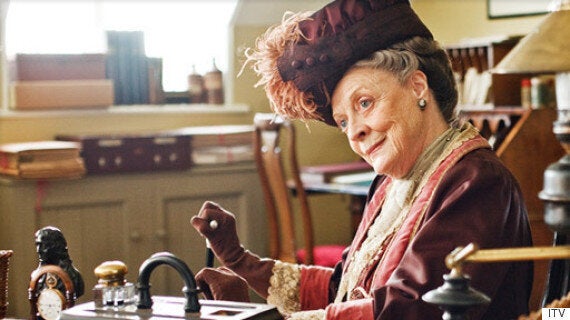 The Countess Dowager wasn't always a wise, elderly lady... as Lord Julian Fellowes may reveal to us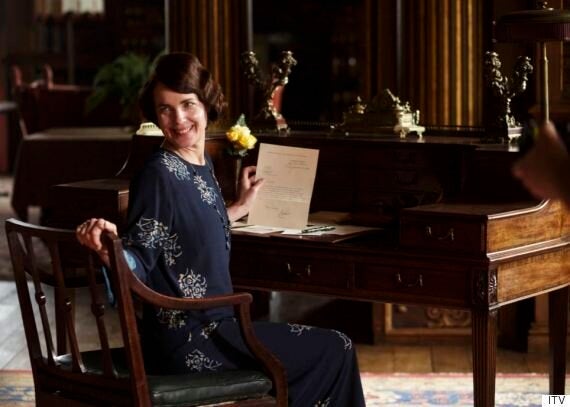 The character Cora Crawley (Elizabeth McGovern) may also make an appearance in the new series
Reports are that NBC execs are keen for the series to become America's answer to 'Downton'. The British show has already been much adopted across the Atlantic, with the show's actors feted wherever they appear, and the series scooping 12 Emmy Awards and three Golden Globes during its popular era.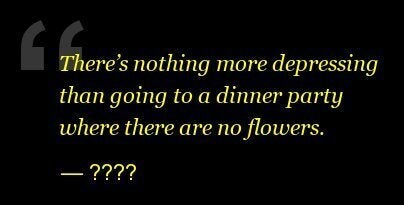 Who Said It?: Mark-Francis Vandelli or Downton's Dowager Countess?