The Thunderbirds made their much-anticipated return to the screen last night, intent on wowing a fresh generation of fans - and the first reactions would seem to be overwhelmingly positive, with a few dissenting voices, as expected.
'Thunderbirds Are Go' arrived on Saturday evening, and a sample of the reactions on Twitter would indicate that fans are lapping up the nostalgia of the original 1960s show, with the reboot keeping the same theme tune and the famous countdown intact.
There's one famous thing missing though - the puppets' unapologetic strings. This time around it's all CGI animation.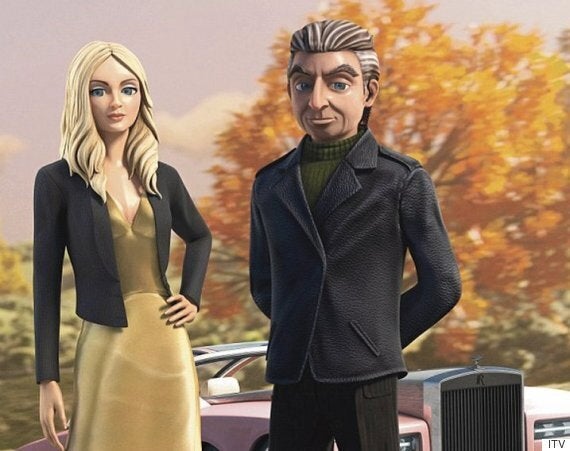 Most viewers seemed content to wallow in the nostalgia of it all, for example…
While a few dissenting voices showed their devotion by finding fault with some of the particulars…
But on the whole, it's a thumbs up, with no strings attached.
There is some dismay in Thunderbirds fans' camps, however, at the news that ITV have already moved the new programme to another slot in the schedule. Following its debut early on a Saturday evening, fans are cross to learn it will be moving to a new 8am transmission on a Saturday morning.
Beware, ITV, you take this bunch of devotees on at your peril.