On Sunday, David announced on Twitter that he was not going to involve himself in the project, due to not being given enough money to make the show the way he wanted.
However, he insisted that this didn't necessarily mean that the 'Twin Peaks' reboot wouldn't be able to continue without his involvement, insisting: "'Twin Peaks' may still be very much alive at [TV network] Showtime."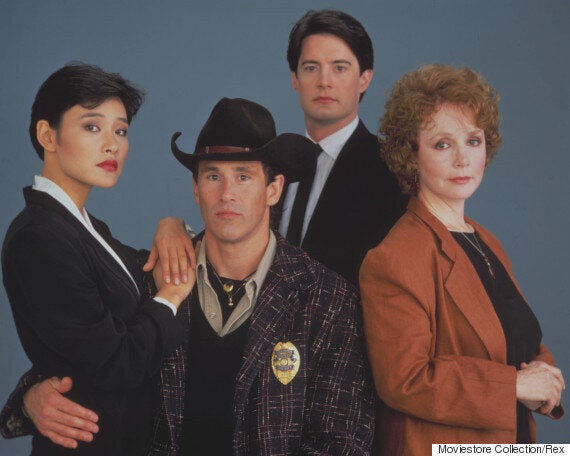 Over a string of tweets, David broke the news to fans of the serial drama, which ran for two seasons, airing its final episode in 1991.
A follow-up film, 'Twin Peaks: Fire Walk With Me', was released a year later, serving as both a prequel and an epilogue to the hit show.
Showtime have now issued a statement in response to his comments, which reads: "We were saddened to read David Lynch's statement today since we believed we were working towards solutions with David and his reps on the few remaining deal points.
"Showtime also loves the world of Twin Peaks and we continue to hold out hope that we can bring it back in all its glory with both of its extraordinary creators, David Lynch and Mark Frost, at its helm."
In addition to his work on 'Twin Peaks', David has been nominated for Best Director at the Academy Awards on three separate occasions, most recently in 2002 for the film 'Mulholland Drive', starring Naomi Watts and Justin Theroux.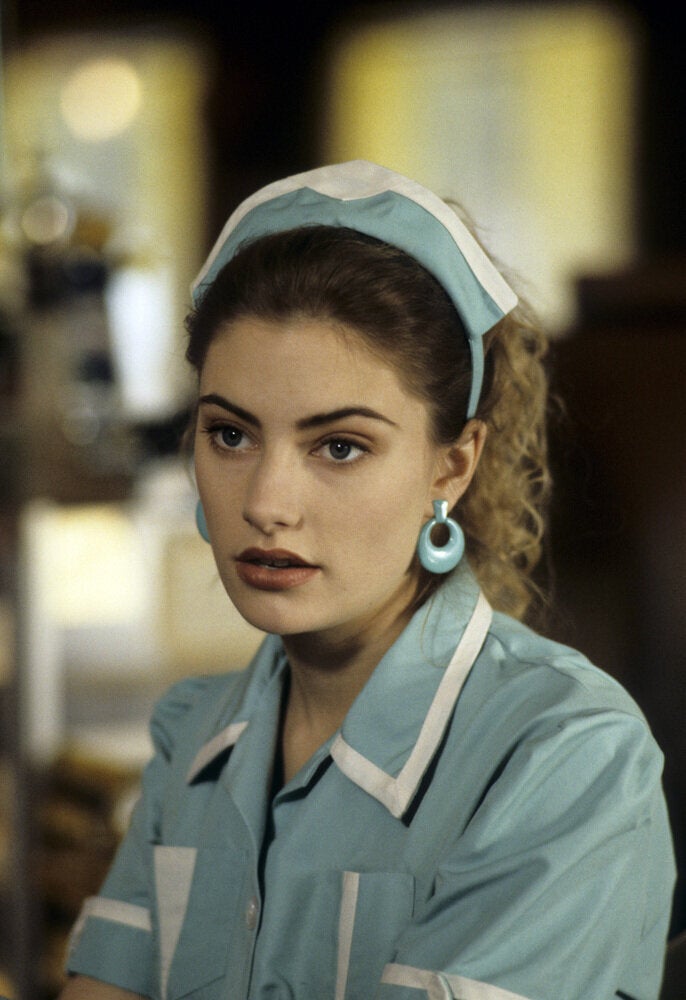 'Twin Peaks': Where are They Now?