The music mogul has admitted that one of the worst moments of his career was when the former 'Little Britain' star was named Britain's Best TV Judge.
And to make matters worse, Simon had to accept the award on his behalf at the National Television Awards.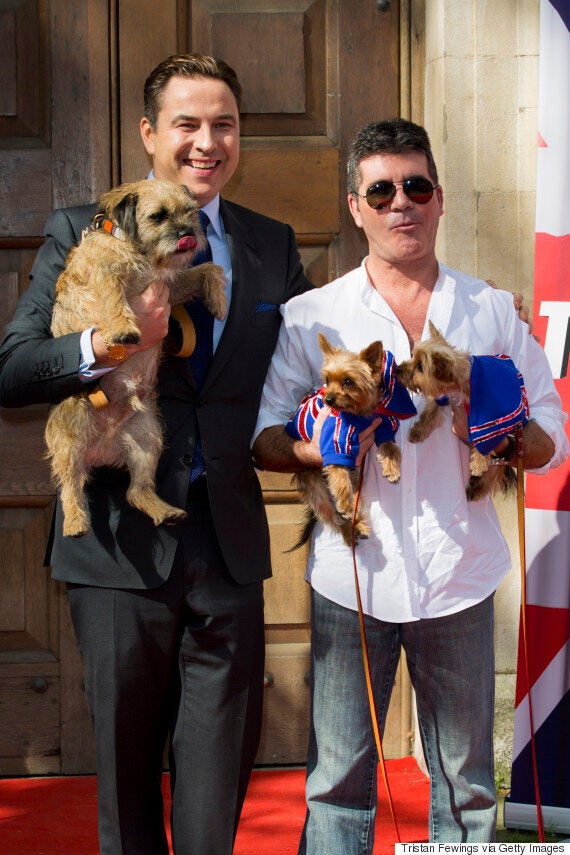 David Walliams and Simon Cowell
The 55-year-old said: "When I found out there was this category I got a knot in my stomach.
"I was working out what would be the worst thing and I knew David winning would be the worst by a mile."
David went on to reveal that Simon asked for a recount, adding: "He has two shows on TV where he's a judge, but even then he couldn't beat me.
"He was genuinely upset about it. He's very competitive."
The new series of 'Britain's Got Talent' kicks off this Saturday on ITV1 with the eventual winner receiving £250,000 and a chance to perform at the Royal Variety Performance.