The actor, who played Sheriff Rosco P Coltrane in the US TV show, died in a hospice in Hickory, North Carolina after a brief illness and battle with pneumonia, his rep confirmed.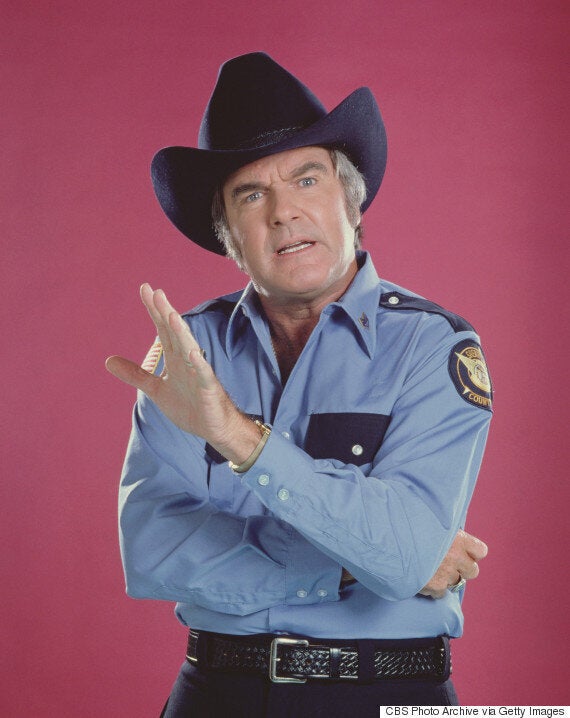 James Best as Sheriff Rosco P. Coltrane, in 1982
As well as playing bumbling Sheriff Rosco, James also starred in films such as 'The Caine Mutiny' with Humphrey Bogart and other TV shows including 'Alfred Hitchcock Presents'.
Tom Wopat, who starred as Luke Duke in 'The Dukes of Hazzard' paid tribute to his former co-star, who he described as a 'fine actor.
"He was a fine actor, director and mentor, and an even better friend. He will be greatly missed."
"When asked to cry on camera, he would say, 'Sure thing…which eye?' I'm forever thankful to have cut my teeth in the company of such a fine man."
In later life after mostly retiring from acting, James went on to teach at the University of Central Florida in Orlando.
He is survived by his wife Angela, his son and two daughters and his three grandchildren.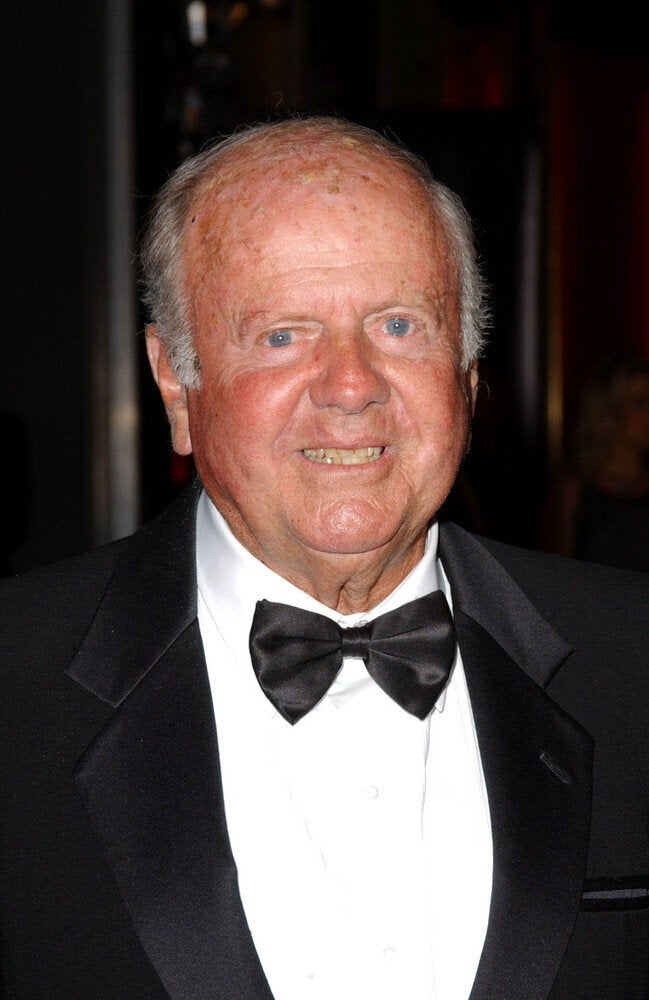 Entertainers We've Lost In 2015