"I haven't experienced anything that the hearsay has (claimed), so why would I communicate something that wasn't true for me?"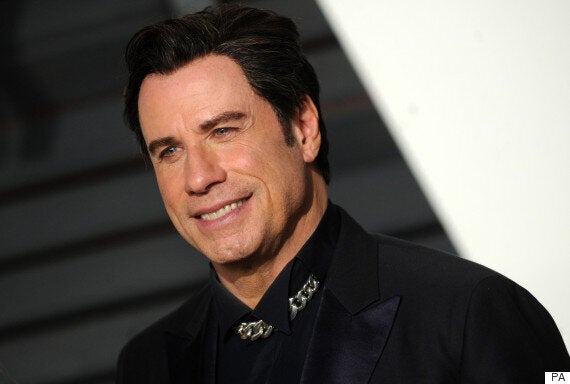 John Travolta says he won't be watching the film about his Church of Scientology
The actor says he won't be watching the film, directed by Oscar winner Alex Gibney ('Taxi to the Dark Side', 'The Armstrong Lie') which includes interviews with former members of the Church, who say they were...
"It wouldn't make sense, nor would it for Tom, I imagine. I've been so happy with my experience in the last 40 years...that I really don't have anything to say that would shed light on (a documentary) so decidedly negative."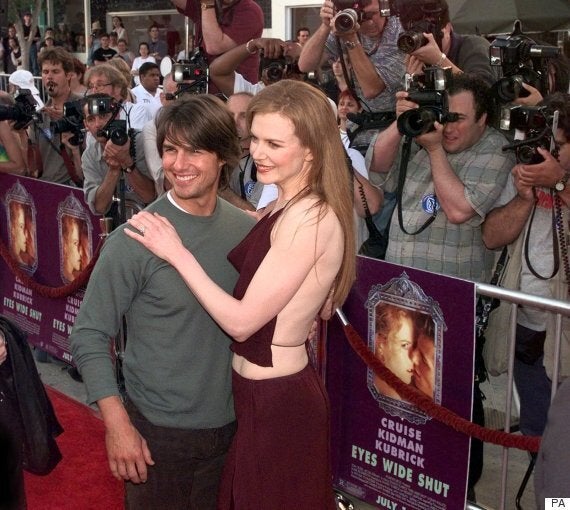 'Going Clear' claims the Church of Scientology was instrumental in Tom Cruise's split from Nicole Kidman
The star has been a member of Scientology for more than four decades, and credits the organisation with providing him comfort during some of his darkest times, which undoubtedly include the death of his son Jett in 2009.
"I've been brought through storms that were insurmountable, and (Scientology has) been so beautiful for me, that I can't even imagine attacking it,
"Why would I even approach a negative perspective? That would be a crime to me, personally, to do that."
'Going Clear' includes some of the most specific claims yet made against the organisation, which has been controversial ever since its founding by L Ron Hubbard in 1953.
The film includes accounts by former members of how they were separated from their families if they tried to leave, how punishments meted out by leaders include being thrown in 'The Hole' and being forced to clean floors with their tongues, and how members are allegedly forced to compete to stay in the church by playing 'musical chairs' to the soundtrack of Queen's 'Bohemian Rhapsody'.
It also includes claims that their most high-profile member of all, Tom Cruise, including allegations that the organisation used tactics of intimidation to force a separation from his then-wife Nicole Kidman, because leaders feared Catholic Nicole's influence on their most prized asset.
The Church of Scientology has issued statements about the film, denying all the allegations featured in the film, calling them "entirely false".