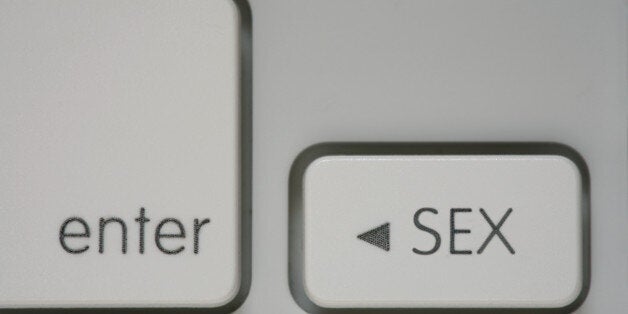 A professor is under investigation by her university after sending her students an email containing a link to an anal beads porn video.
We're presuming Lisa McElroy didn't mean the underwear kind when she titled the email "great article on writing briefs", and we're hoping the law professor didn't mean to send the porn link either.
Either way, it's all pretty awkward.
"As part of these policies and procedures, an employee may be put on administrative leave — which is not punitive — during the investigation."
The legal website raised the possibility McElroy may have been hacked and rubbished the notion of an investigation.
According to her university, bio, McElroy has published extensively in the field of legal pedagogy and she is an experienced teacher of legal writing.
McElroy has been contacted via Twitter but has yet to respond.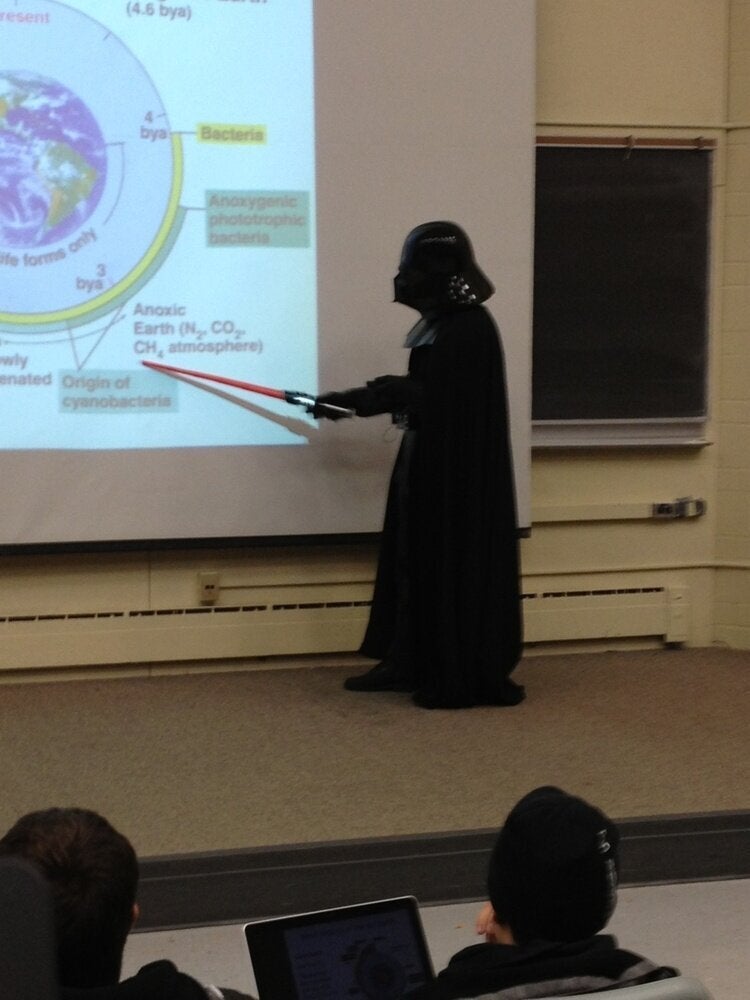 23 Awesome Teachers