A supercentenarian from Arkansas, US has died after holding the title of the 'World's Oldest Person' for just six days.
Gertrude Weaver passed away on Monday aged 116, less than a week after being told she was the oldest person in the world.
Weaver, who believed the secret to her longevity was to be kind to people, died in a care home in Arkansas.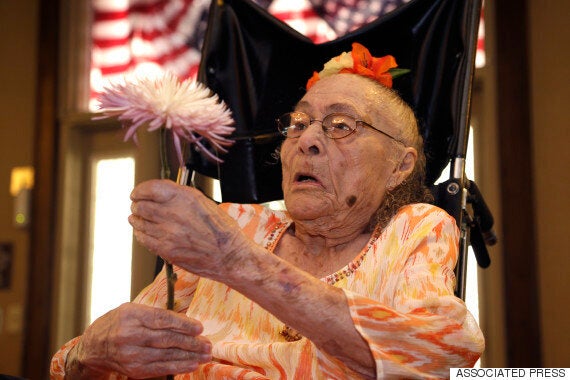 Despite only holding the title for six days, an administrator at the care home, Kathy Langley, revealed that Weaver enjoyed her limited time in the spotlight and was pleased to see news articles written about her.
Weaver was born on 4 July 1898 to sharecropper parents (farmers who raise crops for the owner of a piece of land and are paid a portion of the money from the sale of said crops). She later went on to work as a domestic helper.
Marie Trisollini, the mayor of Camden, Arkansas, spoke briefly with Weaver just last week after the 116-year-old's roommate celebrated her 100th birthday.
"She was a really sweet lady. She was relatively perky and coherent when I talked with her before the party," Trisollini revealed.
"When you asked for advice on how to live a long life she would say: 'Use a lot of skin moisturiser, treat everyone nice, love your neighbour and eat your own cooking. Don't eat at fast food places'."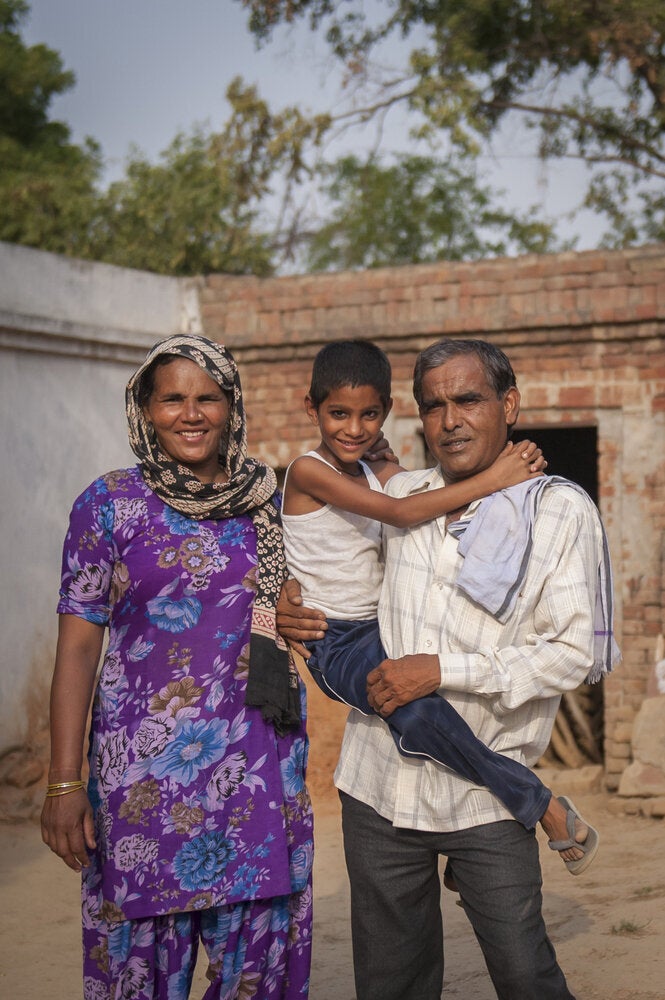 Meet The World's Oldest Mother