If you're a fan of One Direction in general and Zayn Malik in particular, the name Bill Maher may not be one you knew a week ago, but is now one that surely fills you with venom.
However, it's by no means the first time Bill's courted controversy with his comments and, on the eve of his arrival in London for a stand-up gig at Hammersmith's Apollo, he's sounding pretty serene about the prospect of any threats coming his way – from any offended listeners to his various rants on extremism, women, Sarah Palin… (we spoke before Zayn-gate, but I suspect such fresh controversy won't be prompting any kind of PR U-turn from Mr Maher).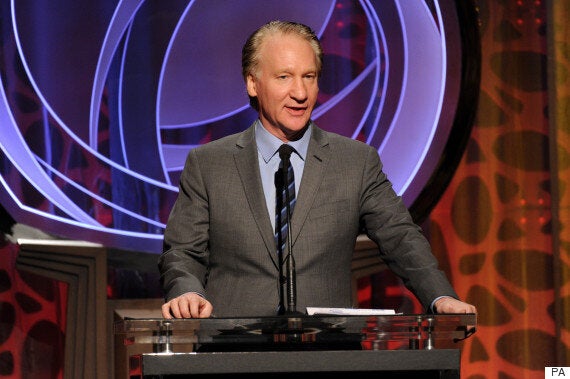 Bill Maher is unruffled by the prospect of offence - "I'm used to it"
"Yes I feel vulnerable, but I'm used to it, for over 20 years," he chuckles down the phone. "There's too much conformity in this country, we need people who speak out."
The chuckle is impressive when I work out it must be 2am where Bill is, at home in LA, and I'm the first of a string of international chats. "I'm a night owl," he explains.
I've not got long to flit through the various hot topics of the week and get his unique take on events, but first – why London, and why now?
"I love London, and before I'm dead, respectively," he explains. "I'm not getting any younger."
"I've been to London four times, we share a language."
How IS the special relationship faring, I wonder, in the Cameron-Obama era?
"It's invoked on both sides all the time," says Bill. "Especially when we want someone to go to war with us.
"It's still intact – we were birthed from you, we still enjoy the common cultural heritage and values. It's great to have friends when the going gets tough."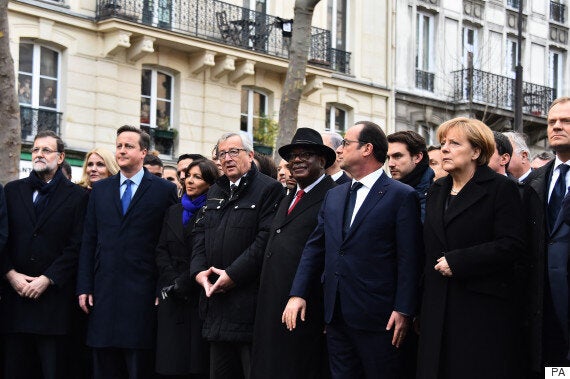 Bill Maher is irked by Barack Obama's absence from the Charlie Hebdo demonstration in Paris
And is it particularly tough right now? It seems not, according to Bill, who invokes history and begs me to keep the ISIS threat in perspective.
"It's not unprecedented. Both your country and mine has faced down fascism, my mother was in wartime London when the bombs were dropping, and the outcome was uncertain.
"We have an environmental threat that grows daily, that's much bigger than any Islamic threat or nuclear threat.
"The US shouldn't be involved over there, I say let the civil war unfold. Let Saudi Arabia and Iran fight ISIS, we sold them the planes after all.
"What ISIS wants is for us to overcommit, it's baiting us into overreacting."
Despite this, Bill remains furious about not just the tragedy of Charlie Hebdo in Paris, but also his own leader's response.
"I wasn't surprised by what happened, no," he starts. "Islamic terrorists are hellbent on committing acts such as those.
"I was very surprised and disappointed by the US lack of representation at the demonstration in Paris that followed. I guess my President was washing his hair that day.
"He can attend the funeral of a dirtbag in Saudi Arabia (I'm guessing he means King Abdullah), but can't get to an event attended by 44 world leaders."
(It's 2.15am now on Bill's side of the call – and it sounds like he's just warming up.)
"I'm the Liberal," Bill tells me, with the equanimity of one who has defended his corner many, many times. "I'm defending women's rights, gay rights, and people somehow have a problem with me standing up for them."
What's interesting is how frequently, whatever the debate, Bill returns to the environment. Despite his selecting a chocolate of a topic each day to incite, stimulate, enrage his audiences, it's clear the environment stays close to his heart underneath everything else.
"I'm bleak about it," he admits. "I'm somewhat hopeful about everything else, but I do wonder if we haven't already passed the tipping point. A day doesn't go by that we're not harming this planet."
He's quick, though, to remind me, he remains a funny man at heart – "full out comedian of 35 years standing" – and anyone attending his Hammersmith gig will be assured of lots of chuckles (although perhaps not any One Direction fans who happen to be passing).
"All these people we've been talking about, they're just players on the world stage," Bill finally reminds me. "I want to make people laugh. I take comedy very seriously."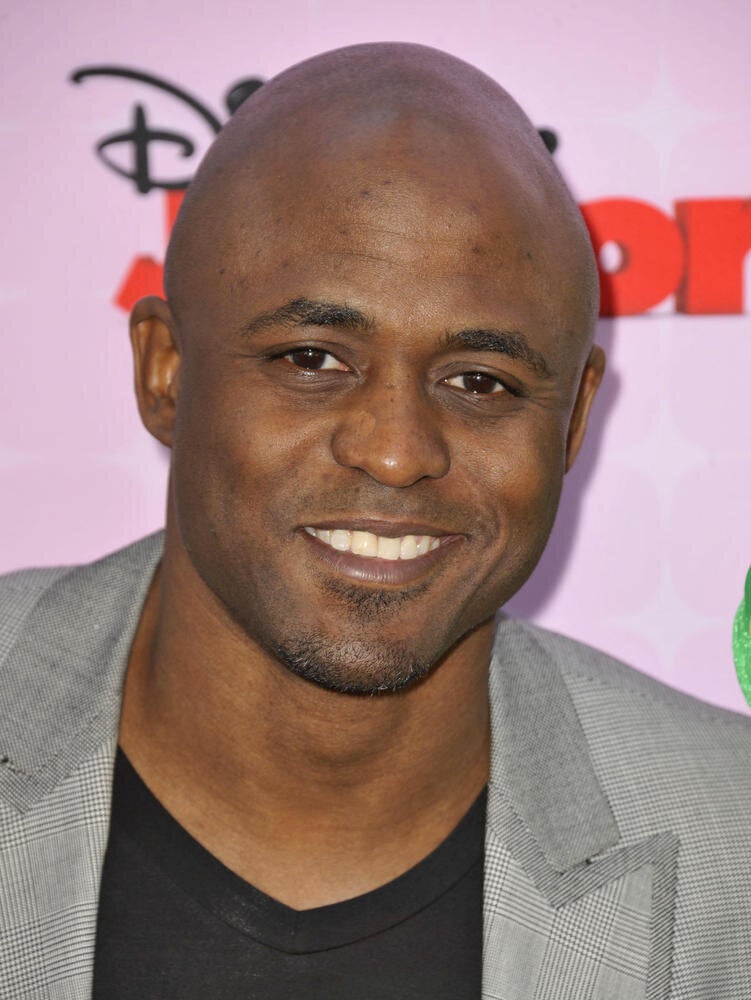 Bill Maher Feuds