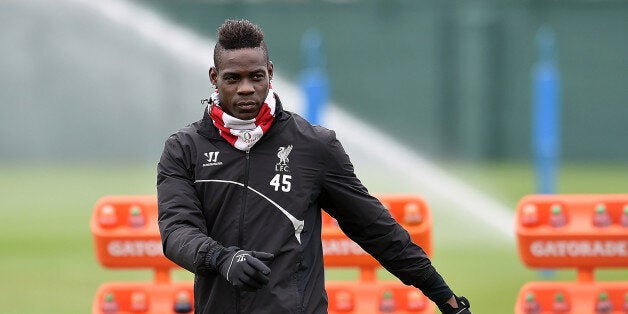 Controversy magnet and Liverpool striker Mario Balotelli appears to have ditched his football club for a nightclub, after being spotted at the One Central Club in Manchester on the same day he declared himself "too injured" to play.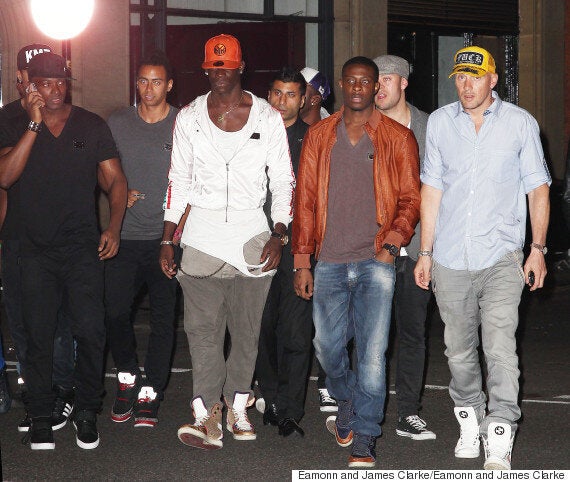 Liverpool's manager Brendan Rogers can't have been in such great spirits upon hearing the news, but a club spokesperson made no comment.
Liverpool now look unlikely to finish in the top four, which would secure them a place in the UEFA Champions League, but Balo might not be too bothered about that. This indiscretion adds to a long list of reasons the Italian might be leaving Anfield sooner rather than later.
Balotelli also came under fire from football pundit Robbie Savage after missing a second game, this time due to illness.
The £16 million striker apparently fell ill on Tuesday night and was unable to participate in his team's FA Cup quarter-final tie against Blackburn Rovers on Wednesday.
His absence prompted Savage to brand him "pathetic" and say "I don't know how unwell he is, but to miss an FA Cup quarter-final when you're feeling a bit ill? Nonsense. I would have to be really, really ill to miss that game."
Balotelli fired back at the critic, posting a thermometer selfie to his Instagram page, saying "I miss the pitch so much".
"Mario travelled with us. He trained well, [but] fell ill last night," Brendan Rodgers said.
"He stayed overnight with us in the hotel, woke up still not feeling great. The doctors' advice was to send him back."
The Italian's teammate Philippe Coutinho was forced to fill in, netting the game's only goal and pushing the Reds to the semi-final.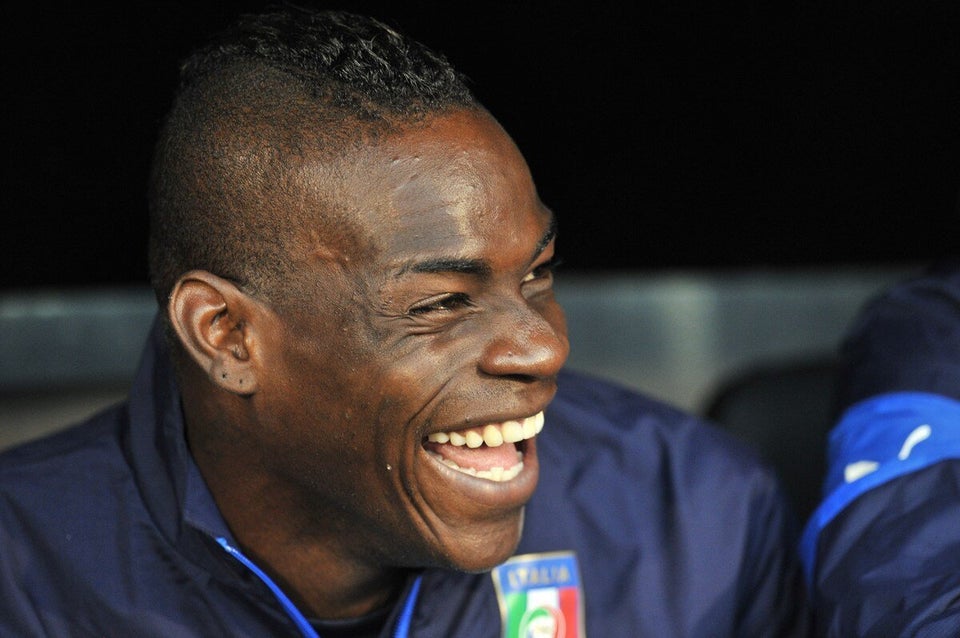 The best of Balotelli