Joey Essex joined Nigel Farage on Wednesday morning, taking a boat trip with the Ukip leader as he began campaigning in Grimsby.
No, you have not stepped into an alternate universe. This is really happening.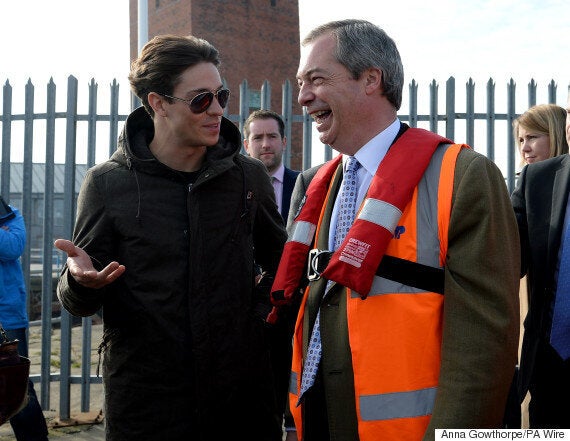 Joey and Nigel met and greeted each other in front of the waiting press and, according to reports, the Essex lad even declared that Nigel is a "really reem guy".
The former 'TOWIE' star also got a crash course in EU fishing regulations, before donning a life jacket and boarding a boat with Nigel.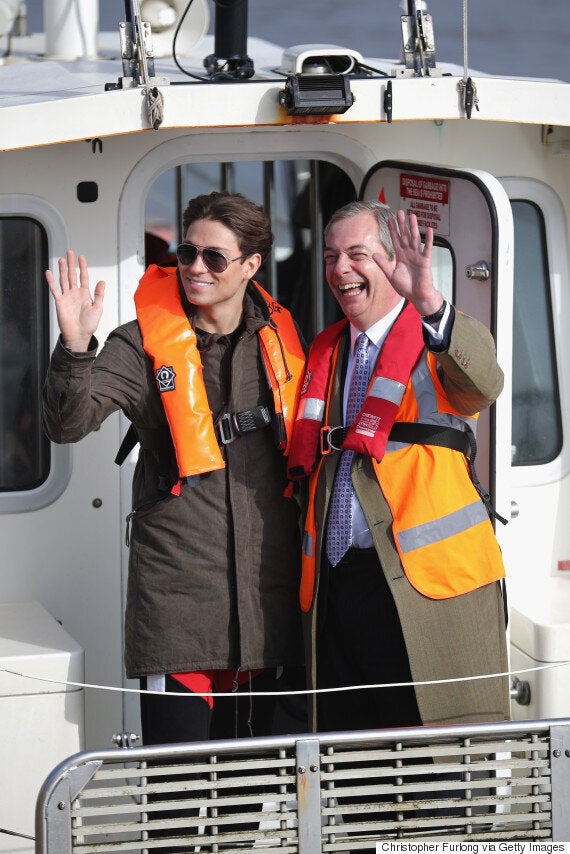 Nothing to see here, it's just Joey and Nigel enjoying a boat trip
Ahead of this year's election, Joey is joining various politicians, with the hope of finding out what their parties have to offer. The results of his investigations will be shown in the ITV2 special, 'General Election: What Are You Saying?!'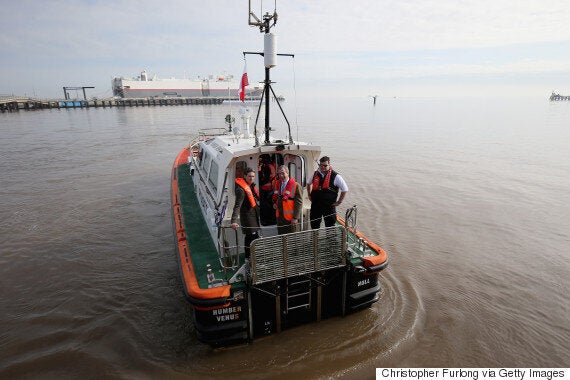 Does anyone else think this year's election campaigns are getting really weird?
Joey's not putting himself through these tiresome encounters just for his own benefit, though, and he's actually hoping that his 60-minute election special encourages young people to vote in May.
'General Election: What Are You Saying?!' is expected to air in the coming weeks.
See more pictures of Joey and Nigel below...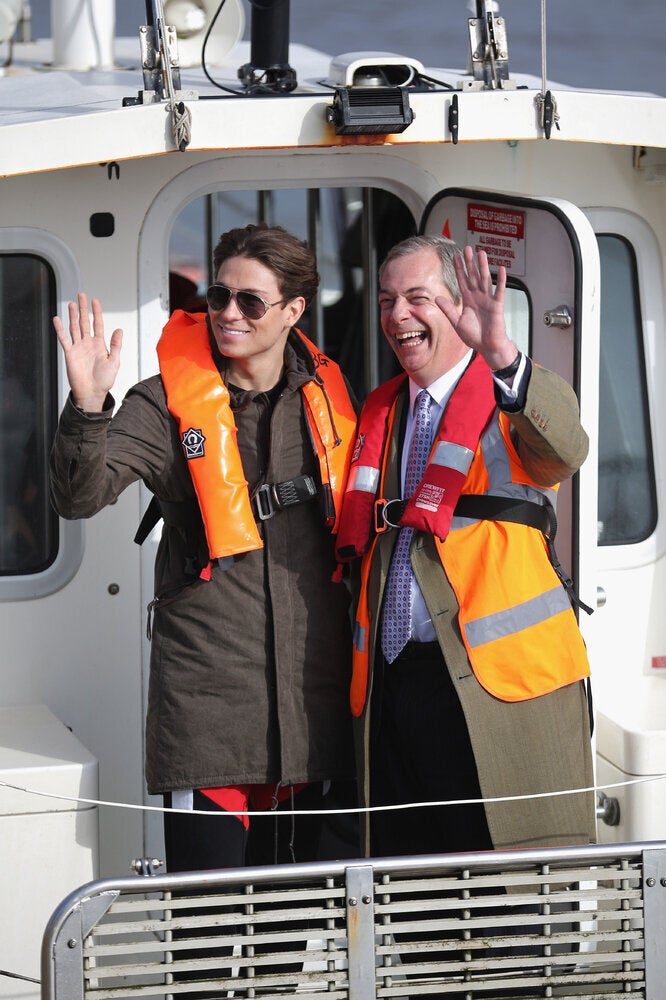 Nigel Farage and Joey Essex In Grimsby