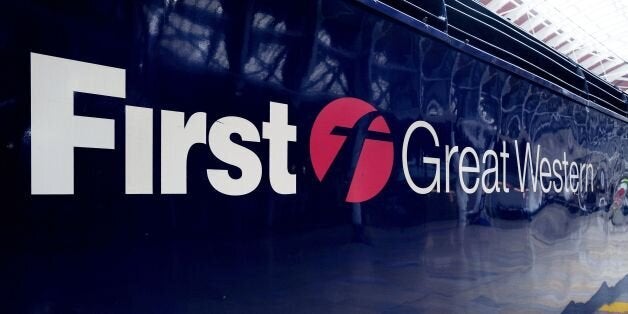 Passengers were left bewildered after a train driver got on the wrong train, then proceeded to drive them the wrong way.
The driver and train manager boarded a service at Banbury, Oxfordshire, where there were supposed to take passengers to London on the train to London Paddington.
But instead, they got on a train to Swansea, and began the journey toward South Wales, according to ITV News.
They realised their mistake a short while later, and tried to sort things out by changing direction and travelling back to Banbury so they could drive the right train to London - but in doing so took all the passengers heading to Swansea in completely the wrong direction.
The error left the service running half an hour late, leading to some exasperated - and amazed - tweets from passengers.
Callum May said: "I'd have thought this was page 1 of the Train Driver's Manual. But then I've made pretty stupid mistakes at work too."
A spokesman for First Great Western said: "We are really sorry. Unfortunately the train crew boarded the wrong train.
"Realising the mistake the simplest thing to do to prevent further delays was to return them to Banbury to take the correct train forward.
"We would ask anyone caught up in this delay to get in touch."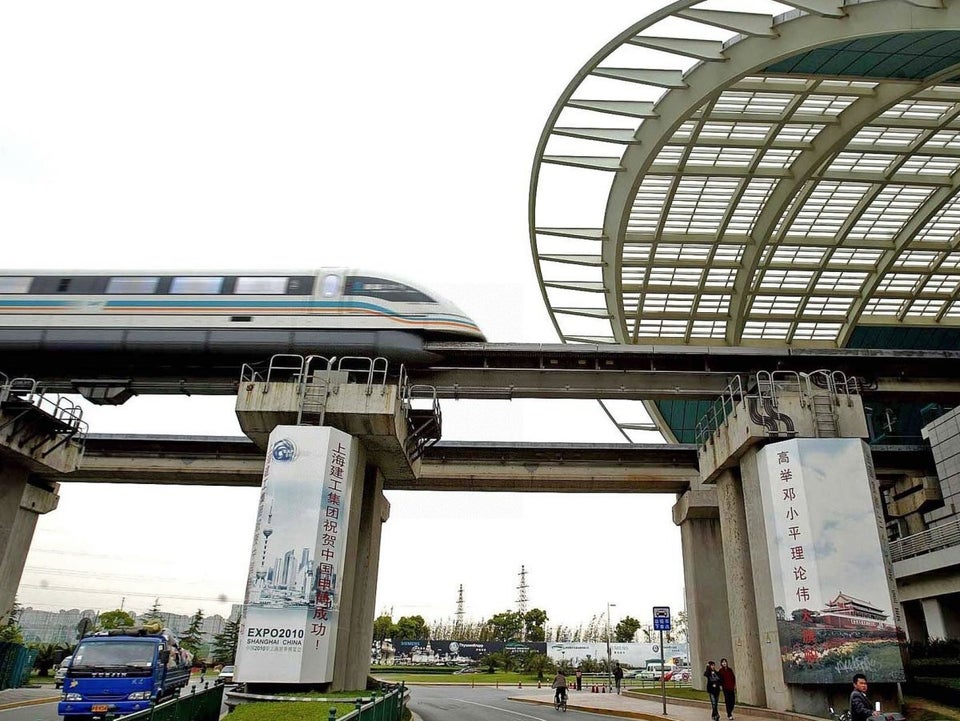 World's Fastest Trains