It comes following approximately nine months of pregnancy, a condition commonly caused by an act of unprotected sexual intercourse.
The mother and her newborn are in good health, a source revealed.
The baby girl is expected to embark on a privileged childhood alongside her elder sibling when she leaves hospital.
SEE ALSO: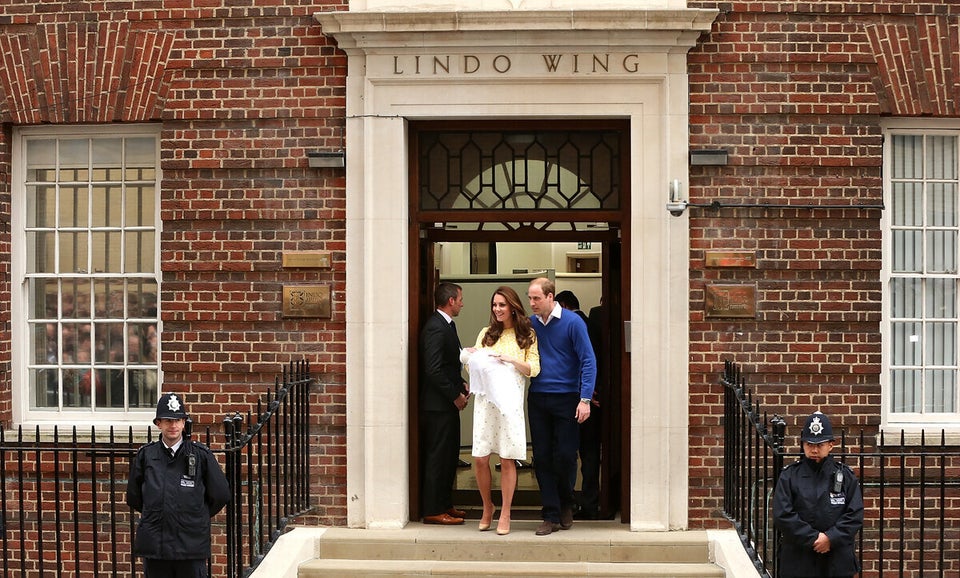 Duchess Of Cambridge Labour - Live Images