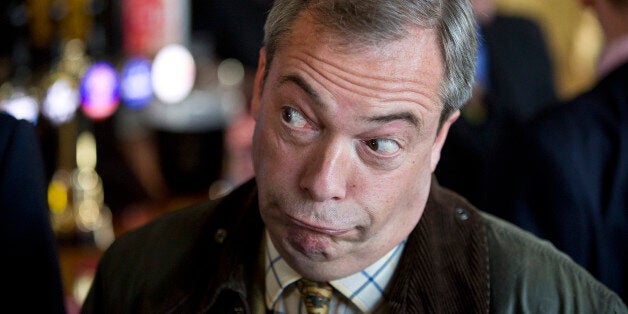 The x-rated movie mogul is a high-level party member, holding the vice-chair position of Ukip's Bristol branch, The Bristol Post reports.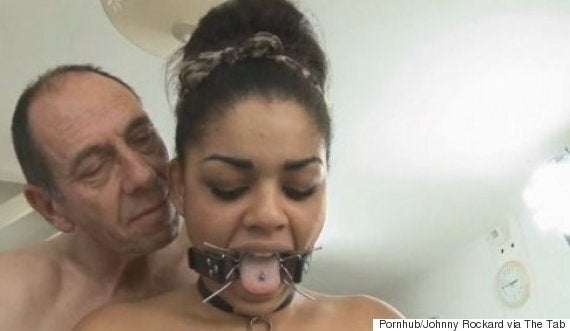 Rockard filmed himself "picking up" porn star Xzena at the university and committing sex acts on campus
In his personal campaign literature for Ukip, Langley boasts of his work in social and health services, claiming he intends to transfer power from the "weighty autocratic hub of local government" to the voters.
"I have never made a big deal out of what I do and I am not breaking any laws.
"Ukip is a working class party which appeals to working class people. Normal people go to the pub and enjoy a pint and then probably go home and enjoy adult entertainment. What people do in their private lives is really up to them."
A spokesperson said: "Mr Langley is not doing anything illegal and it is a little bit unusual but at the end of the day he is a businessman.
"Nothing is being hidden and there is no issue as far as we are concerned with him standing for Ukip in the election."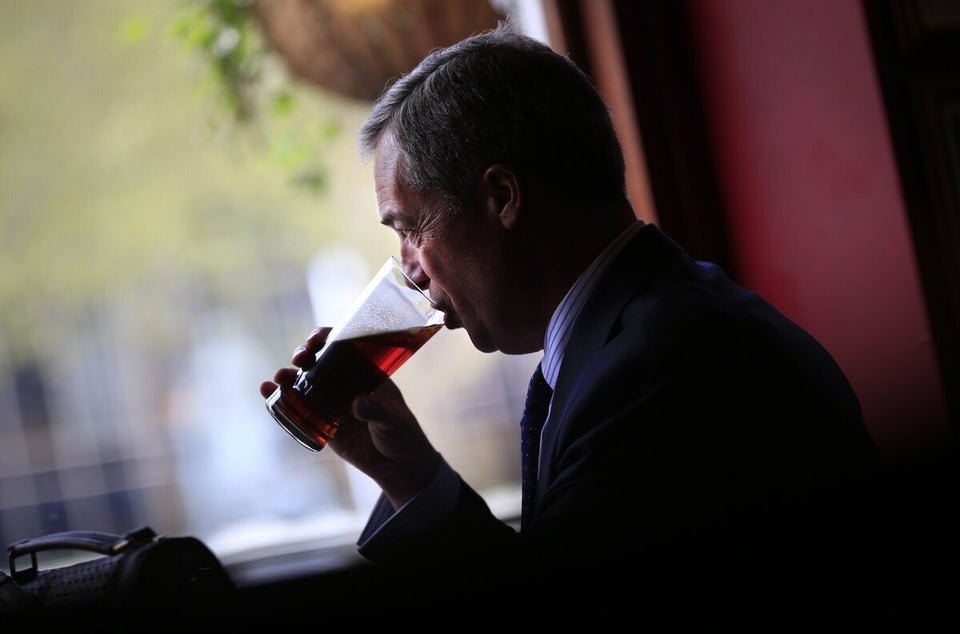 6 times that show Ukip's had a chaotic start to 2015