We've been wondering what Melanie Sykes' secret is ever since she went into the 'I'm A Celebrity' jungle, and now, the TV star has now told Fit & Well magazine the (surprisingly simple) solution to maintaining her toned figure.
The presenter even reckons anyone can do it, as long as they're prepared to put the work in.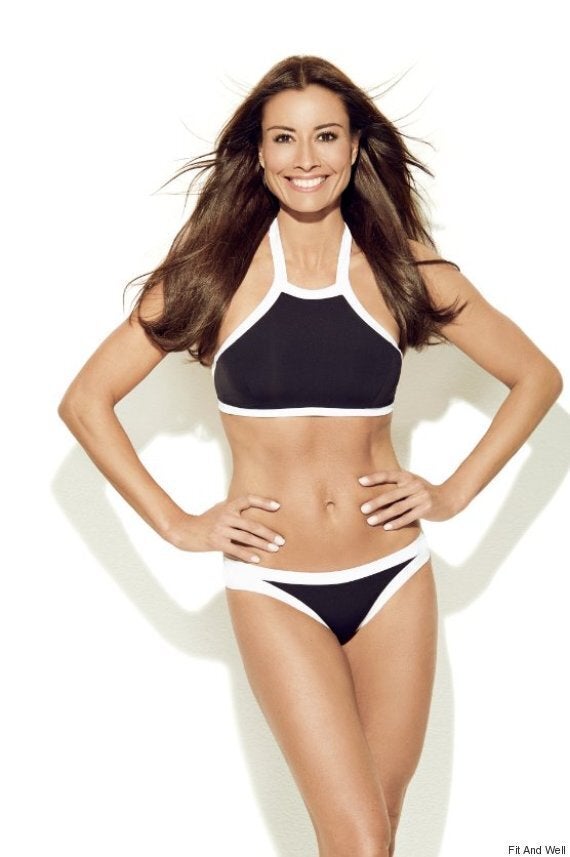 "I wanted to get toned. I wanted to start investing in my health – so I did," she explains. "Everyone that says 'You're so lucky to look like that,' I'm not lucky at all, I put the work in.
"Anyone can get fit. If I can, anyone can – it's that simple! There hasn't been pressure on me growing older in the spotlight. I keep fit for myself."
"It's about my life and how I feel naked. It's been a huge confidence and mood booster. It's made the transition into my 40s a lot easier."
For the full interview see the new issue of Fit & Well, on sale now.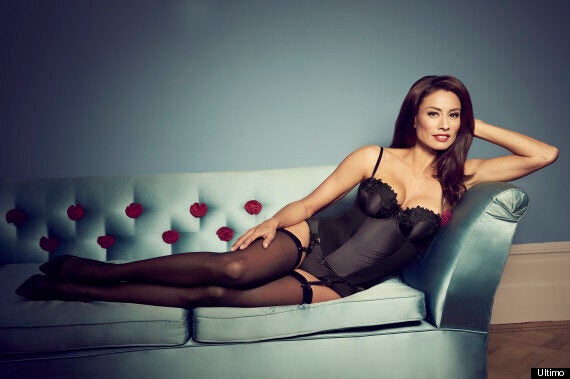 Melanie Sykes' 100 Sexiest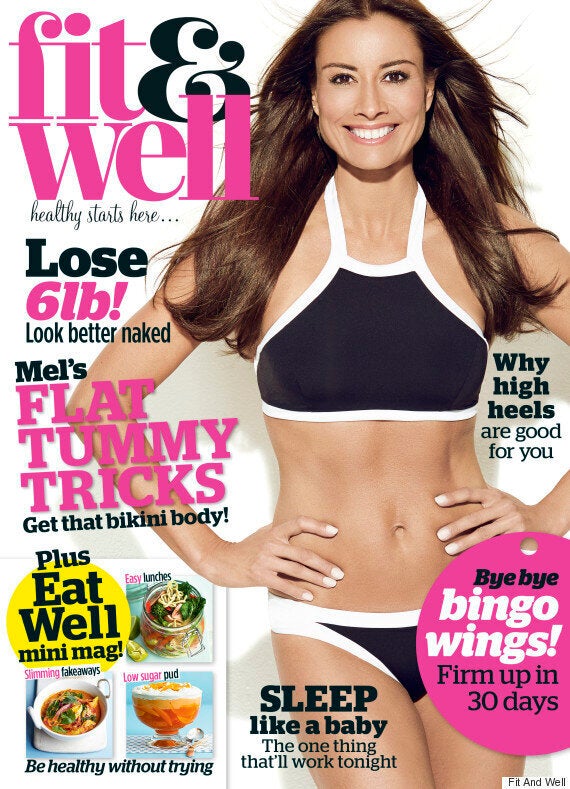 Related