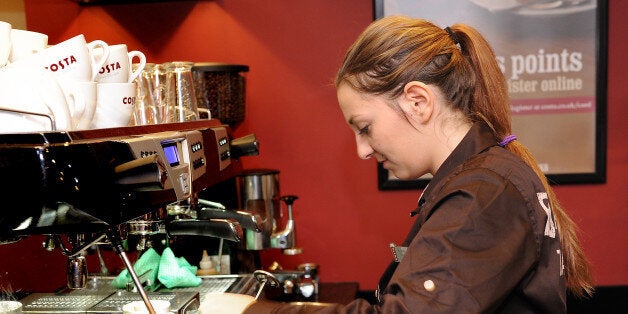 Thousands of new apprenticeships and work experience places are to be created by Premier Inn and Costa Coffee owner Whitbread.
The company announced it will take on around 1,200 apprentices across its Premier Inn, Costa and restaurant brands each year over the next five years - a total of 6,000.
A new Costa apprenticeships programme will also be launched providing an intermediate apprenticeship in customer service and barista skills, which will open for applications in the summer.
Andy Harrison, chief executive of Whitbread, said: "Our 45,000 team members are our greatest asset and it's vital we invest in them, creating opportunities to develop their skills and build their careers.
"We will commit £5.7 million to our apprenticeship programmes over the next five years."
In addition to the 6,000 apprenticeships by 2020, Whitbread has also set targets to place 7,500 young people on work experience placements and offer 6,500 employment placements by 2020 across its Premier Inn, Costa and restaurant brands.
Prime Minister David Cameron said: "There really has never been a better time to start an apprenticeship and it's a huge leap forward to have Whitbread, one of Britain's leading employers in the hospitality industry, hiring even more apprentices.
"We want apprenticeships to be level-pegging with a university degree giving millions more people the dignity of work and a regular pay packet.
"We've already created 2.2 million apprenticeships since 2010 but a future Conservative government is committed to opening up three million more high quality apprenticeships to help strengthen our economy and communities and give millions more people financial security.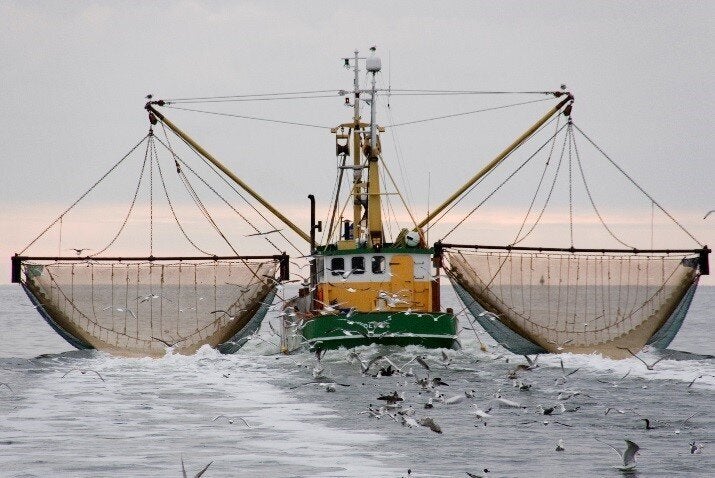 Apprenticeships you probably didn't know existed