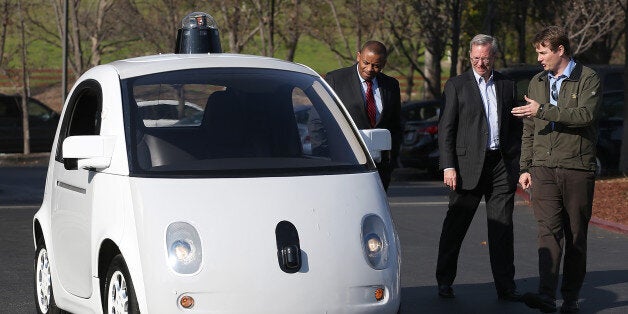 Be careful in your first ride of your brand new luxury self-driving Mercedes or Tesla - you don't want to spew chunks over the leather interior.
Scientists at the University of Michigan's Transportation Research Institute have found up to 12% of people could experience moderate to severe motion sickness in self-driving vehicles, meaning one-tenth of people who splash out on an expensive new automated automobile might end up splashing out their lunch on the seats.
Which is fine, because most people say they would watch the road anyway:
No word on what "Other" means, but we've got a few guesses.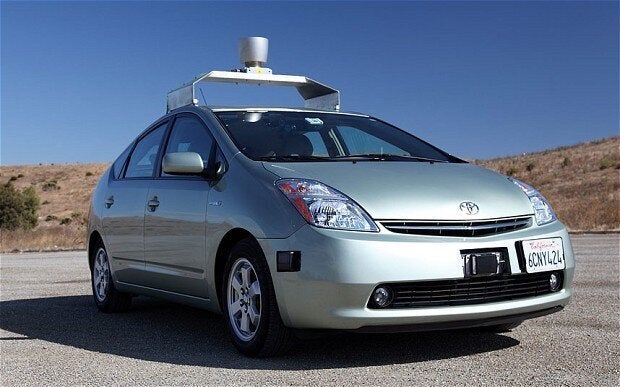 Driving In The Future: 6 Recent Car Features You Didn't Know About