A disciplinary panel said the Swede used "insulting language" and the punishment reflected "the offensive nature and rudeness of his words".
Talking to a fourth official, the Swedish international player said: "Fucking wake up. We're not playing in the amateurs. Wake up! Fucking asshole. I have never seen that in 15 years in my career, such a referee in this shit country. Don't even deserve PSG to be in this country."
Ibrahimovic's ban was enforced based on his argument with the referee, as the French League (LFP) felt it had no jurisdiction to take his comments about France into consideration.
"He has been sanctioned because of the offensive nature and rudeness of his words," said commission president Sebastien Deneux.
Ibrahimovic's suspension starts on Tuesday, meaning he will still be able to play in Saturday's League Cup final against Bastia. The Parisian side currently sit at the top of the table one point about Lyon with only seven matches left this season.
The ban will result in the star striker being absent from ties against Nice, Lille, Metz and Nantes.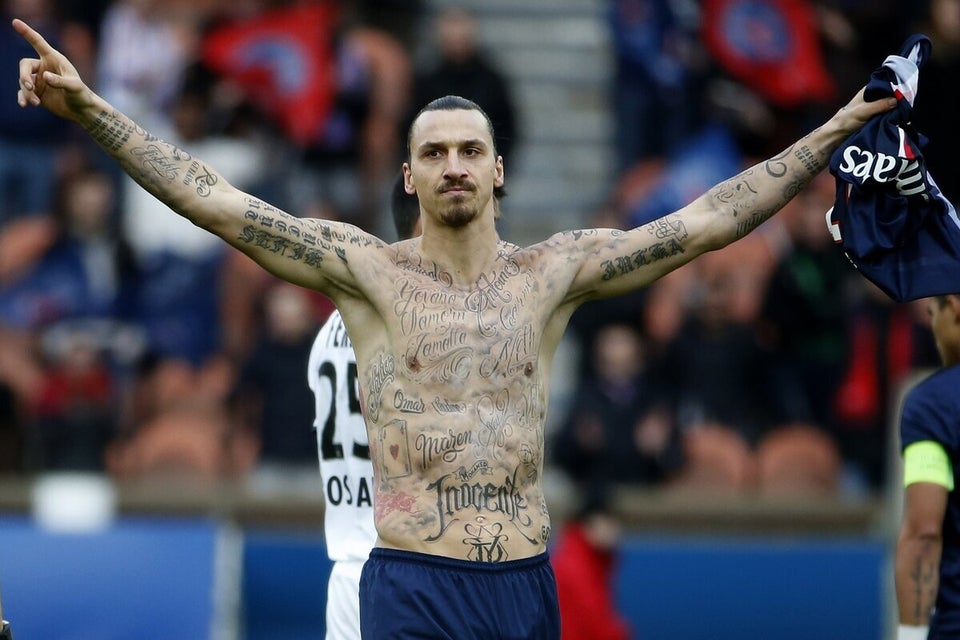 Zlatan Ibrahimović Has Fifty Tattoos Etched On To His Body To Highlight World Famine