There's probably a point where a prank turns into something a bit too scary.
Their make-up and special effects were so good a lot of people looked like they genuinely feared for their lives, including a few small children.
It's quite impressive how realistic it was, and it is funny, but we almost feel sorry for the poor people who must've thought they were in the midst of a '28 Days Later' style apocalypse.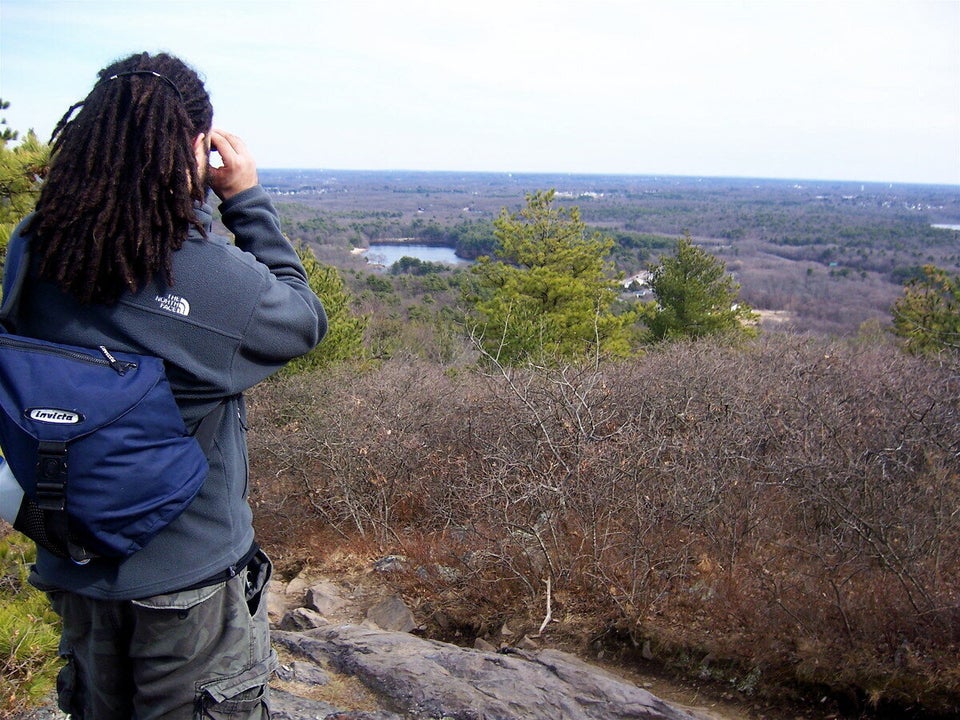 April Fool's Pranks That Went Horribly Wrong
Related