Simon Cowell has been reluctant to state who's returning to the 'X Factor' panel this year, and now, Louis Walsh appears to have suggested that he won't be returning as a judge.
The Irish star has appeared on the show every single year, since it first hit our screens, however while chatting on TV, he appeared to suggest that his time on the panel has come to an end.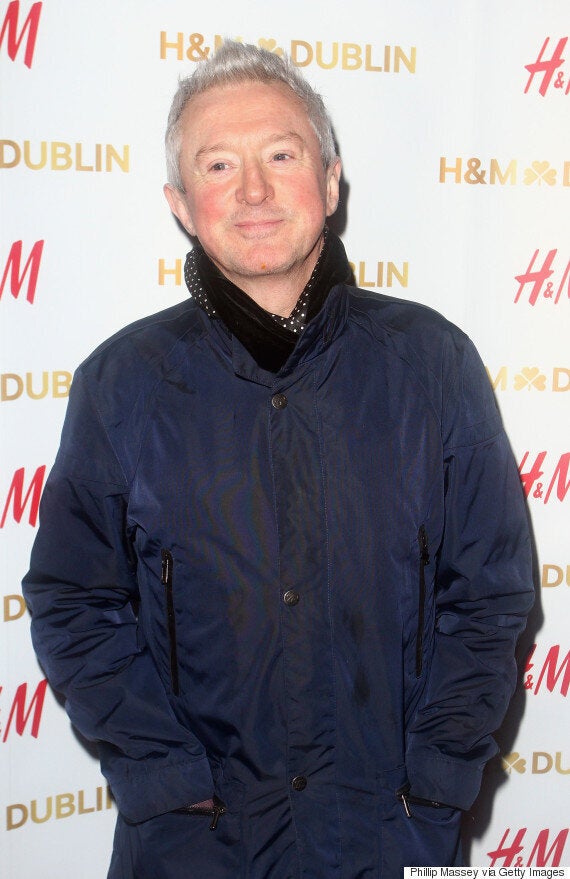 Speaking on TV3, he explained: ""I think I'm done with 'X Factor', honestly. My day job is as a manager, I've kind of neglected that. I want to get back to being a manager.
"I've done 11 seasons. That's a long time on television. I think they're going to change it, go for a few new faces."
Ahead of that though, there's the small matter of 'Britain's Got Talent', which returns to our TV screens this evening (Saturday 11 April).
Once again, Si is on the panel, with Amanda Holden, David Walliams and Alesha Dixon.
'X Factor' is due to return to ITV in September.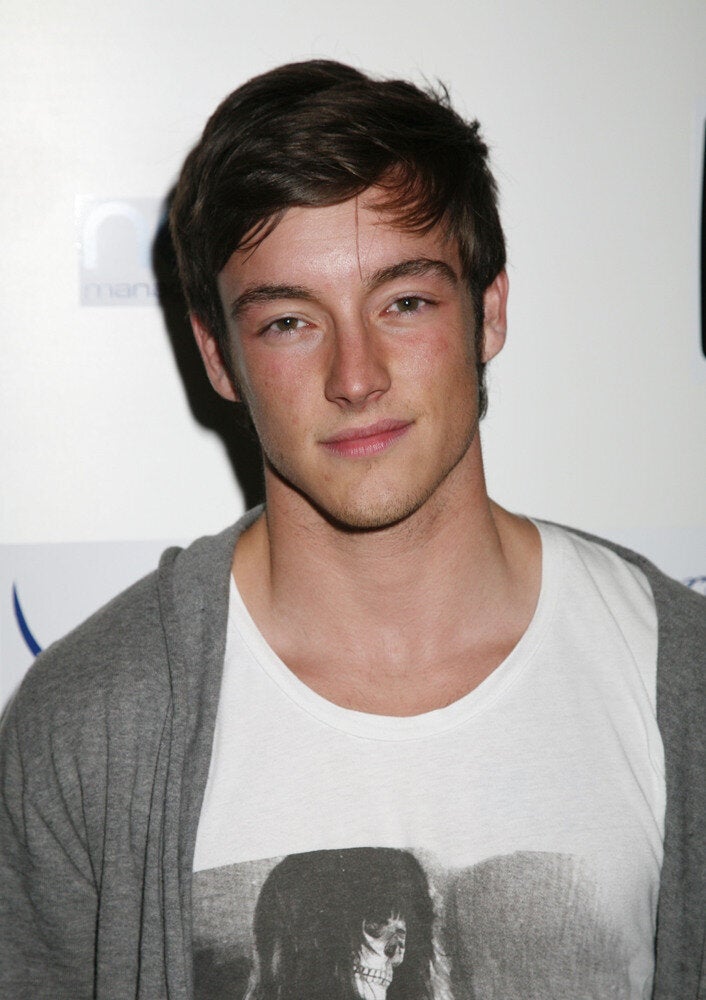 'X Factor' Finalists: How Many Can You Name?