Dermot O'Leary will no longer present 'The X Factor', it has been confirmed.
MORE: Who Could Replace Dermot?
The presenter has led the show for the past seven years, however, it has now been revealed that he will not front this year's series.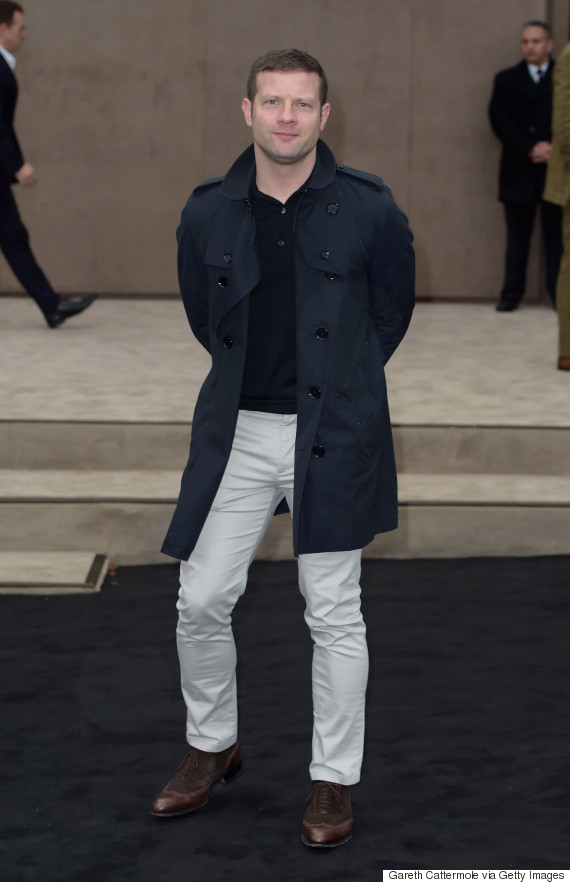 Dermot O'Leary
Dermot shared the news on Twitter, thanking Simon Cowell, the show's fans and "whoever takes over from me".
I'd like to thank ITV, Simon, The X Factor family and particularly the viewers, all of whom have been a big part of my life for so long.

— Dermot O'Leary (@radioleary) March 27, 2015
I'd like to wish the team

all the best for the future, especially whoever takes over from me.

— Dermot O'Leary (@radioleary) March 27, 2015
You're about to be the conductor on the most brilliant, runaway train in showbiz. Good luck you'll love it.

— Dermot O'Leary (@radioleary) March 27, 2015
A source has told The Sun that music mogul Si decided Dermot's time was up.
"It was Simon's decision – he was bored of Dermot's presenting style and knew the show needed a big change of front person in order for the show to beat 'Strictly Come Dancing' in the ratings," the source explains.
Dermot's departure comes just days after it was confirmed that Jeremy Clarkson has been sacked from 'Top Gear', and there's already been talk about whether Dermot would be a good fit for the motoring show.
If Dermot does decide to jump screen to the BBC where he is already established on Radio 2, he won't be the first former 'X Factor' presenter to do so.
Last year, Caroline Flack triumphed on 'Strictly Come Dancing', after being replaced by Sarah Jane Crawford on 'Xtra Factor'.
The show is expected to return as usual this autumn, however, bosses are yet to reveal which judges will be returning.
Should Dermot be given the 'Top Gear' job? Share your thoughts below…
'X Factor' Finalists: How Many Can You Name?
LIKE US ON FACEBOOK | FOLLOW US ON TWITTER