The presenter has led the show for the past seven years, however, it has now been revealed that he will not front this year's series.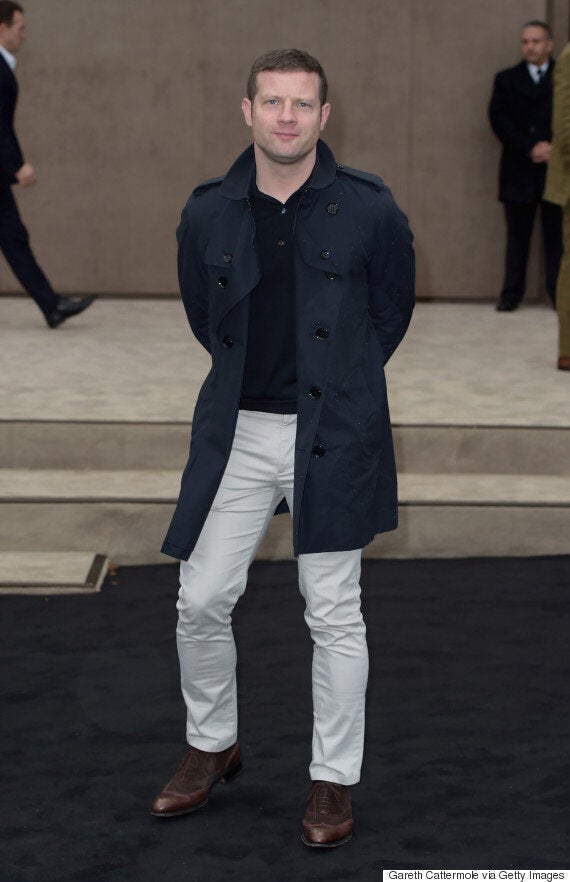 Dermot shared the news on Twitter, thanking Simon Cowell, the show's fans and "whoever takes over from me".
A source has told The Sun that music mogul Si decided Dermot's time was up.
If Dermot does decide to jump screen to the BBC where he is already established on Radio 2, he won't be the first former 'X Factor' presenter to do so.
The show is expected to return as usual this autumn, however, bosses are yet to reveal which judges will be returning.
Should Dermot be given the 'Top Gear' job? Share your thoughts below…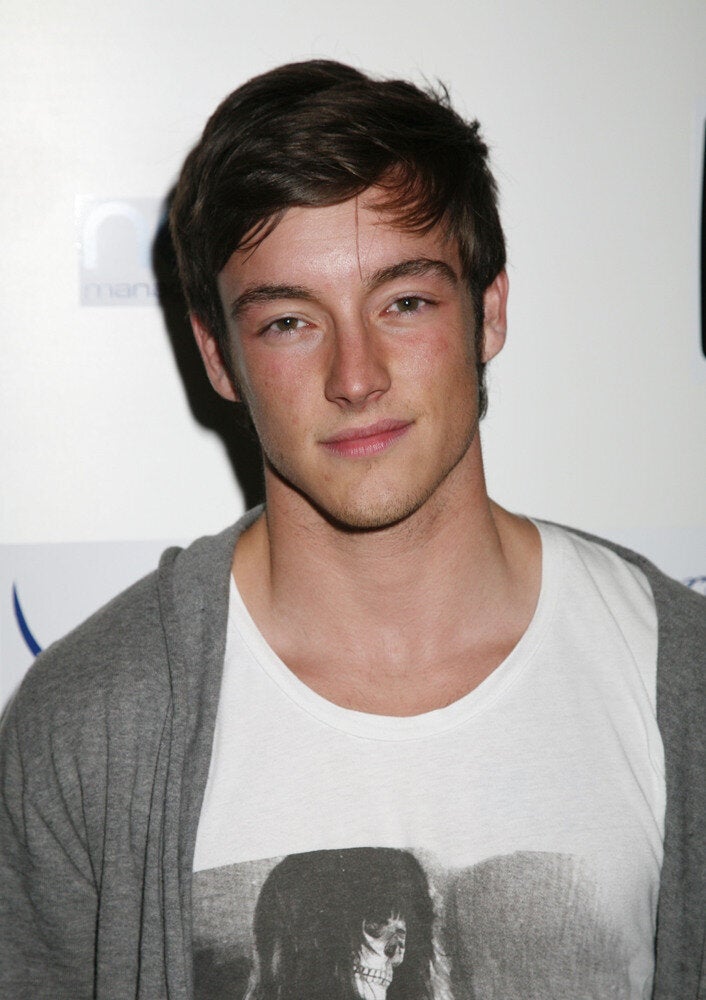 'X Factor' Finalists: How Many Can You Name?