Speculation over what could be Jeremy's next move has also begun, and bookies are taking bets on whether the star could swap the BBC for a rival channel.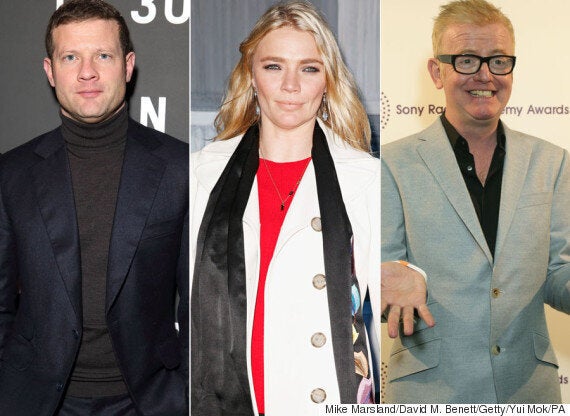 Dermot, Jodie and Chris are all in the running
Motoring enthusiasts Chris Evans and Jodie Kidd are favourites to replace Jeremy, with odds of 2/5 and 5/1 respectively, while fans who reckon Johnny Vaughan will land the job are being offered odds of 8/1, according to Ladbrokes.
Now, Steve himself is 8/1 to take the job, just ahead of Dermot O'Leary (10/1).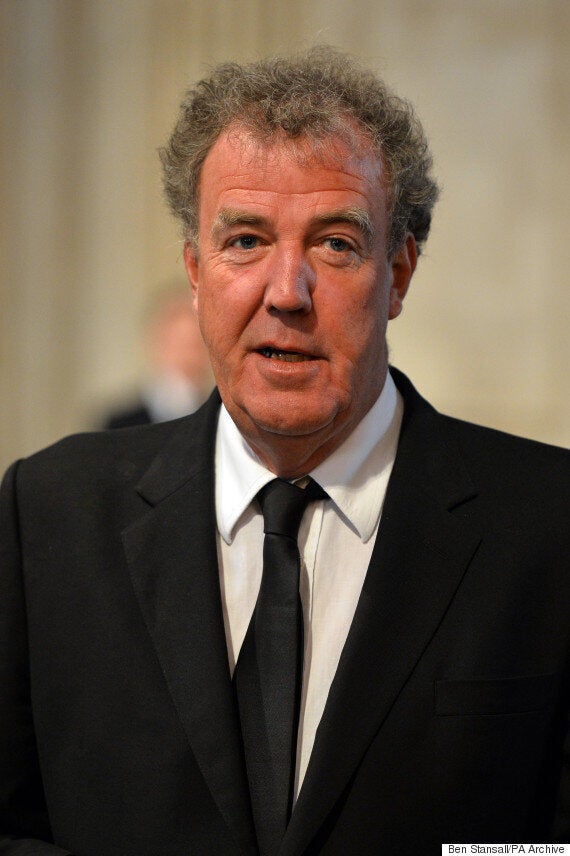 The list of likely options also includes three former racing drivers, Tiff Needell, Eddie Irvine and Eddie Jordan (all 14/1).
Outsiders include Boris Johnson and Quentin Wilson, and Ladbrokes are offering odds of 25/1 on the both.
Piers Morgan will probably be sad to see that his attempts at campaigning for the job aren't being taken too seriously, and rent-a-gob Katie Hopkins, who immediately jumped to Jeremy's defense when the now infamous "fracas" hit headlines, also hasn't made the cut.
Story continues below poll...
Of course, there's also the issue of what the presenter will do next, and Ladbrokes reckon Jeremy could find a spot on a Sky show.
"Clarkson won't be out of a job for long and the odds suggest he'll be joining the Beeb's biggest rival," explains spokesperson Jessica Bridge.
The bookmakers are offering odds of 6/4 for anyone who reckons Jeremy will make the switch to Sky, while he's 5/1 to become a judge on 'Britain's Got Talent'.
But could Jeremy make a switch to politics? Bookies are offering 33/1 on Jezza becoming a Conservative Party candidate for Mayor Of London, and 100/1 on him nabbing the job.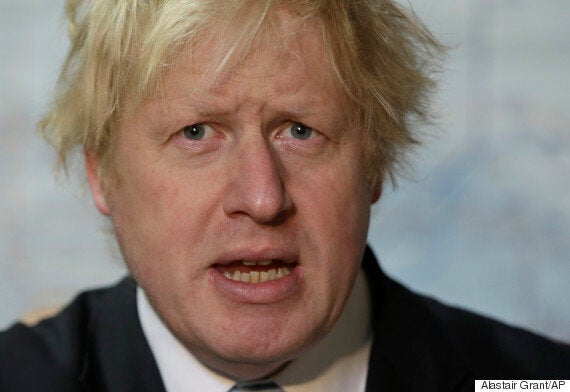 Could Boris and Jeremy swap roles?
See the full list of betting odds below:
Chris Evans 2/5
Jodie Kidd 5/1
Johnny Vaughan 8/1
Steve Coogan 8/1
Dermot O'Leary 10/1
Tiff Needell 14/1
Dan Walker 14/1
Jimmy Carr 14/1
Vicky Butler Henderson 14/1
Ant and Dec 14/1
Eddie Irvine 14/1
Eddie Jordan 14/1
Jake Humphrey 14/1
Suzi Perry 16/1
David Coulthard 16/1
Adrian Chiles 20/1
Martin Brundle 20/1
Quentin Wilson 25/1
Boris Johnson 25/1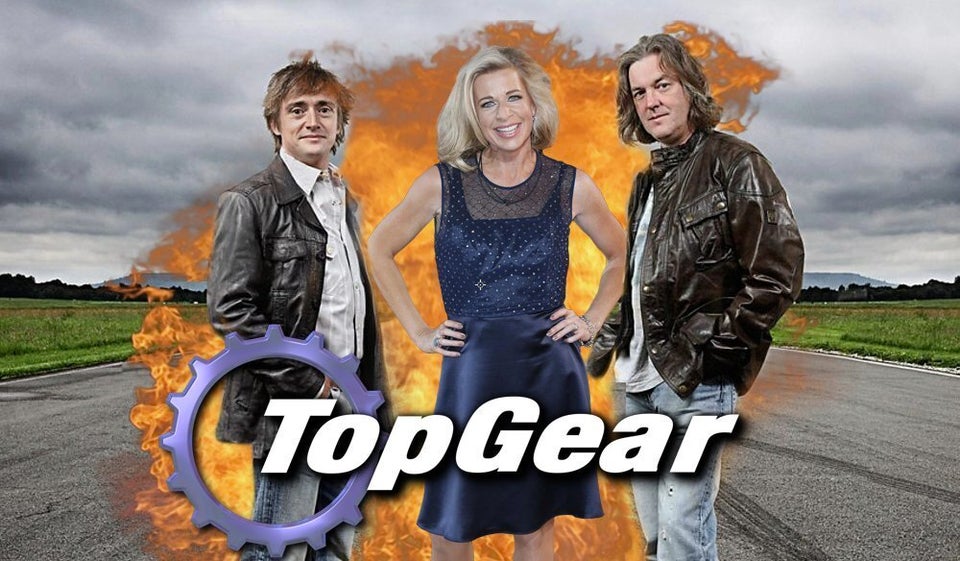 Who Could Replace Jeremy Clarkson On 'Top Gear'?