Jeremy Clarkson opened up about how his "difficult divorce" was adding to his personal woes, in a text message sent to his public rival Piers Morgan, telling him he doesn't "have the energy" to continue their feud.
Neither party confirmed the divorce was happening at the time, but in his text message to Piers - sent to him last Summer and now shared in The Mirror - he appears to reveal that he and Frances have split, and that their break-up has been particularly "difficult".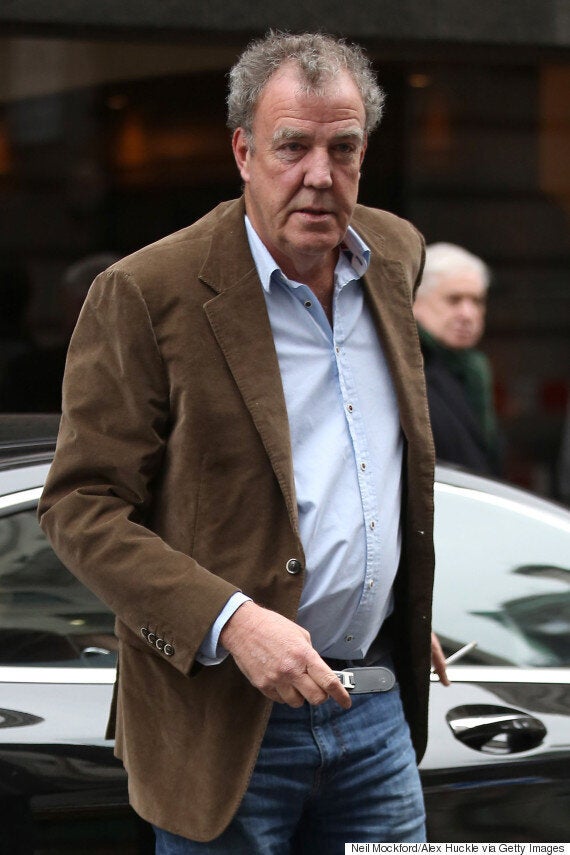 "I don't have the energy for you any more."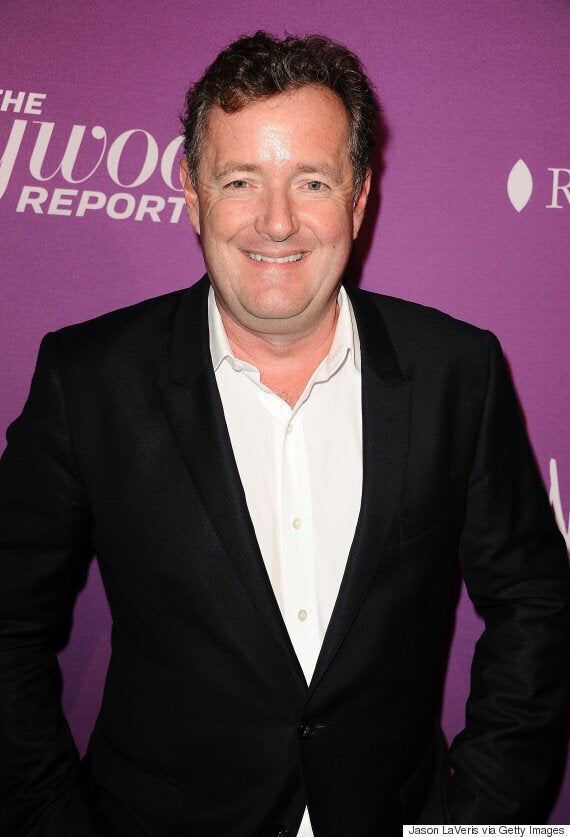 It has now been claimed that some dates on the 'Top Gear Live' tour have been postponed, including dates for this weekend in Norway being rescheduled.
Later this week, a report is due to be handed to BBC director general Tony Hall about the Clarkson "fracas", after which a decision will be reached about his future on the motoring show.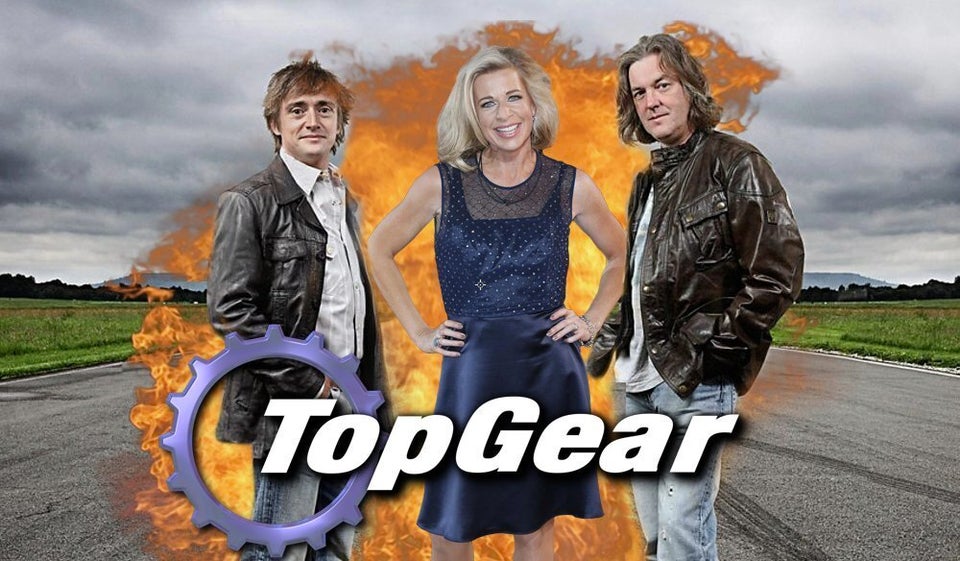 Who Could Replace Jeremy Clarkson On 'Top Gear'?