UPDATE: Jeremy Clarkson Sacked: 'Top Gear' Presenter's Contract Will NOT Be Renewed, BBC Confirm
Jeremy Clarkson opened up about how his "difficult divorce" was adding to his personal woes, in a text message sent to his public rival Piers Morgan, telling him he doesn't "have the energy" to continue their feud.
SEE MORE:
Last May, it was rumoured that the 'Top Gear' host's wife, Frances, was divorcing him after 20 years of marriage, around the time he was involved in a racism scandal that threatened to put the brakes on his career.
Neither party confirmed the divorce was happening at the time, but in his text message to Piers - sent to him last Summer and now shared in The Mirror - he appears to reveal that he and Frances have split, and that their break-up has been particularly "difficult".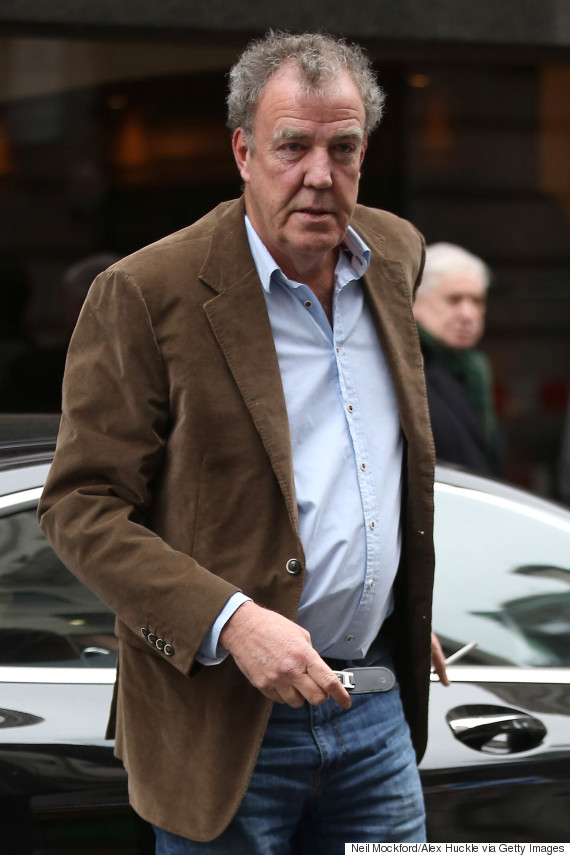 Jeremy Clarkson
The message reads: "I'm going through a difficult divorce, my first ex-wife has also come out of the woodwork to give me hell, I'm smoking and drinking too much, my back hurts, I'm all over the papers with this N-word scandal, I'm at war with my BBC bosses, and my mother has just died.
"I don't have the energy for you any more."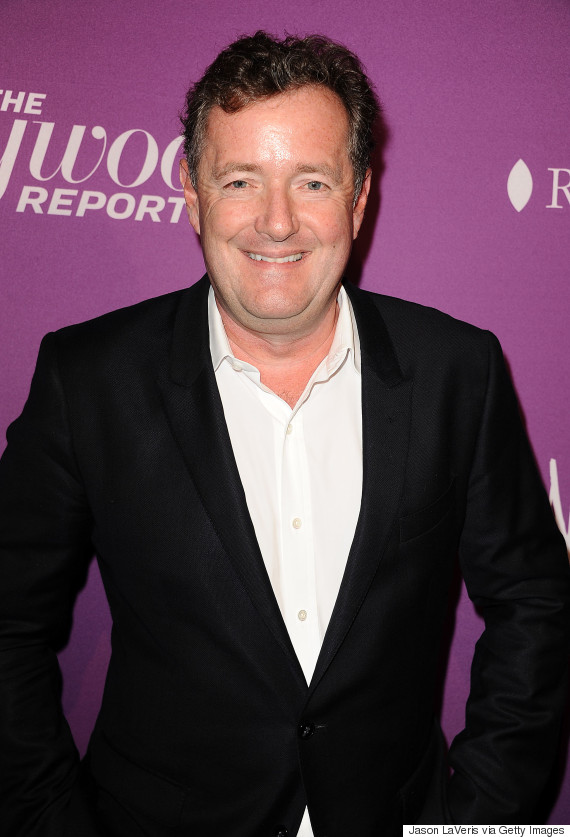 Piers Morgan
The newly-surfaced message comes at yet another turbulent time for Jeremy, who was suspended from his job at 'Top Gear', following what was described as a "fracas" with a producer earlier this month.
It has now been claimed that some dates on the 'Top Gear Live' tour have been postponed, including dates for this weekend in Norway being rescheduled.
Later this week, a report is due to be handed to BBC director general Tony Hall about the Clarkson "fracas", after which a decision will be reached about his future on the motoring show.
LIKE US ON FACEBOOK | FOLLOW US ON TWITTER