In a statement, Oisin Tymon, who was assaulted physically and verbally by the controversial TV personality in an incident earlier this month, said: "I respect Lord Hall's detailed findings and I am grateful to the BBC for their thorough and swift investigation into this very regrettable incident, against a background of intense media interest and speculation."
Oisin also had nothing but good but things to say about Clarkson, adding that they have worked together "for almost a decade" and describing 'Top Gear' as "a programme I love".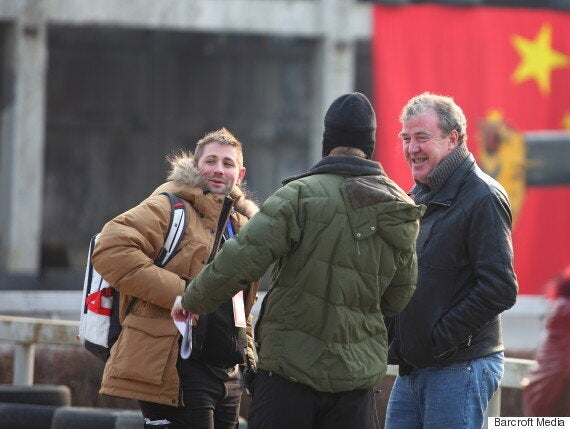 Oisin Tymon, the producer involved in the 'fracas'
He claimed: "Over that time Jeremy and I had a positive and successful working relationship, making some landmark projects together. He is a unique talent and I am well aware that many will be sorry his involvement in the show should end in this way."
His representative has also asked the media to respect his privacy, explaining: "Through absolutely no fault of his own, he found himself at the centre of a media news story, but despite that he has conducted himself with dignity, restraint and balance."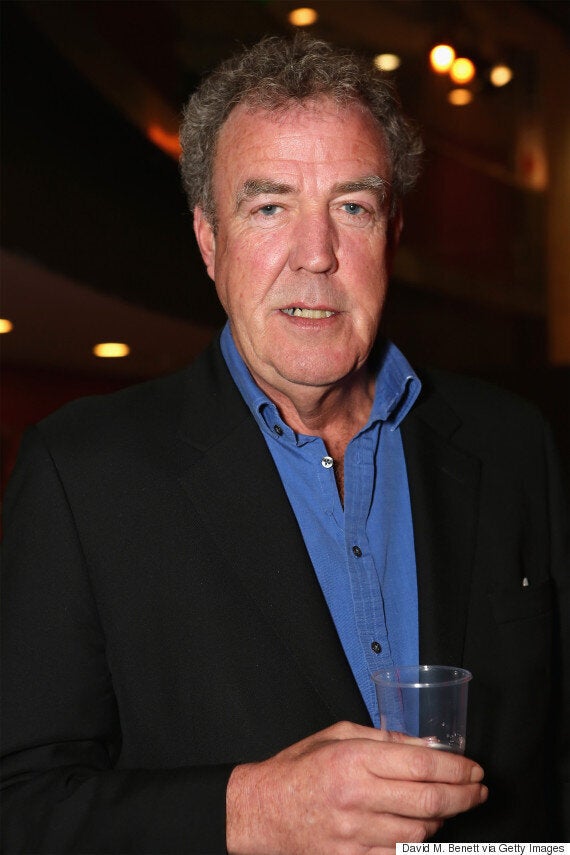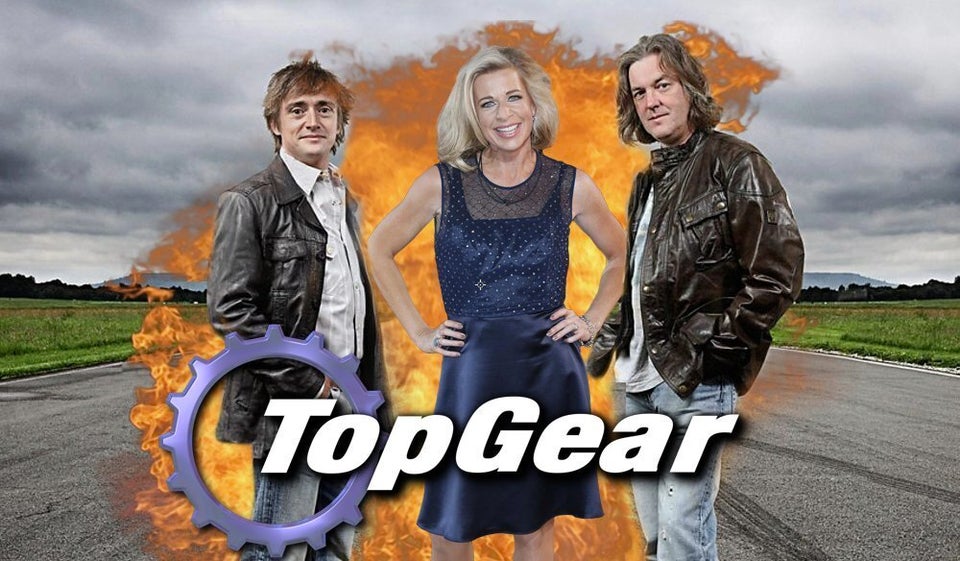 Who Could Replace Jeremy Clarkson On 'Top Gear'?
Related