Jamie Oliver has admitted that he's been telling a rather big porkie pie for years, stating that - contrary to his own previous statements - he wasn't actually conceived on Southend pier.
The cheeky Essex-born chef has made the claim on a number of occasions, but now, the story is nothing more than an urban legend.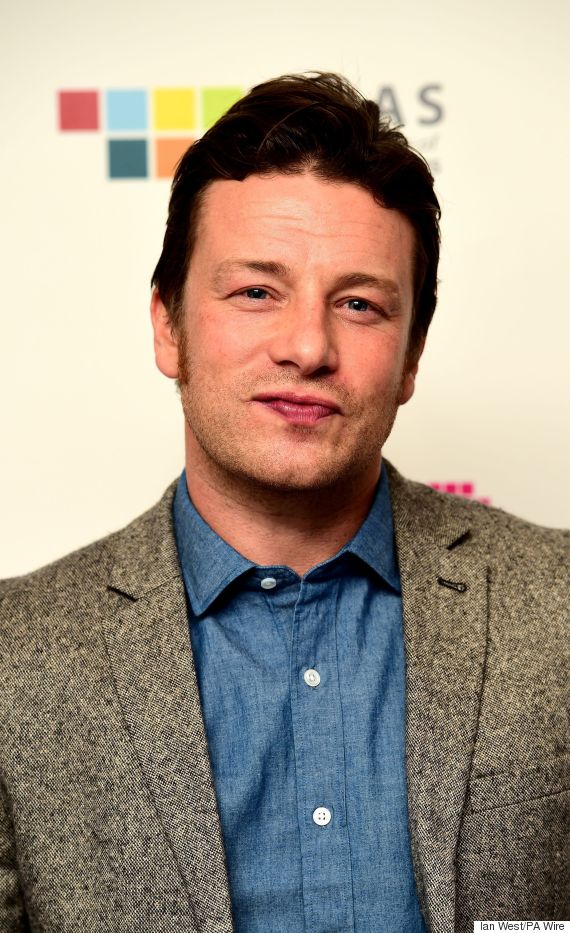 Jamie Oliver
Speaking in Sydney, Jamie 'fessed up, reports the Mirror, stating: "When I started doing interviews, me and Mum have quite a banter-ish relationship and one of the ways of me stitching her up was starting this fallacy about being conceived at the end of Southend Pier on a windswept night.
"I never stopped telling the story. In actual fact, this is the first time I've ever said it's not true."
The chef is currently busy promoting his latest project, the Food Revolution drive, Down Under.
He also recently launched a restaurant in Hong Kong, however his busy schedule meant he was unable to attend the opening.
His former pal and rival chef Gordon Ramsay slammed Jamie for not attending his event, causing Jamie to hit back.
"Gordon will do anything to try and take the p**s out of me because he is deeply jealous and can't quite work out why I do what I do and why he can't do that," he said. "He is too busy shouting and screaming and making our industry look like a bunch of shouters and screamers."
LIKE US ON FACEBOOK | FOLLOW US ON TWITTER