Jamie Oliver has admitted that he's been telling a rather big porkie pie for years, stating that - contrary to his own previous statements - he wasn't actually conceived on Southend pier.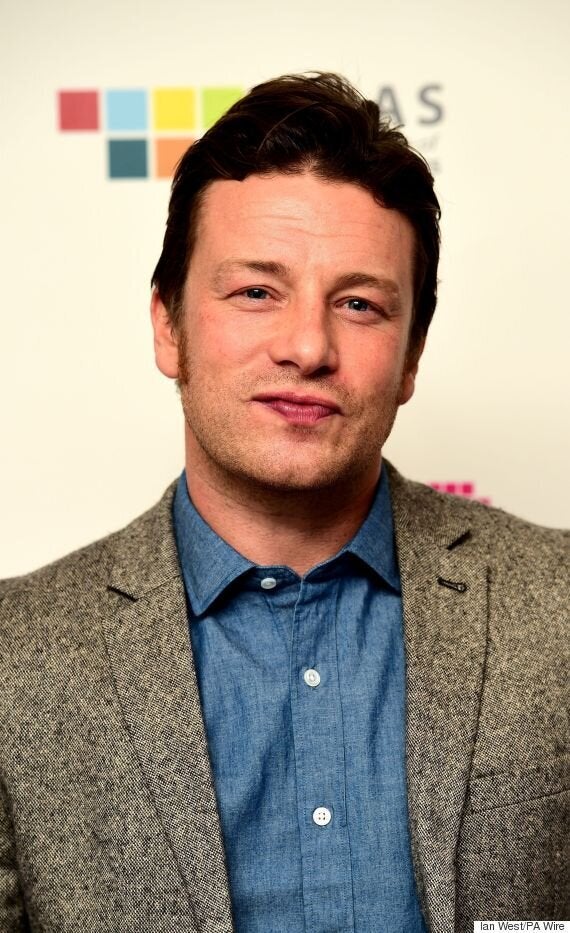 "I never stopped telling the story. In actual fact, this is the first time I've ever said it's not true."
The chef is currently busy promoting his latest project, the Food Revolution drive, Down Under.
"Gordon will do anything to try and take the p**s out of me because he is deeply jealous and can't quite work out why I do what I do and why he can't do that," he said. "He is too busy shouting and screaming and making our industry look like a bunch of shouters and screamers."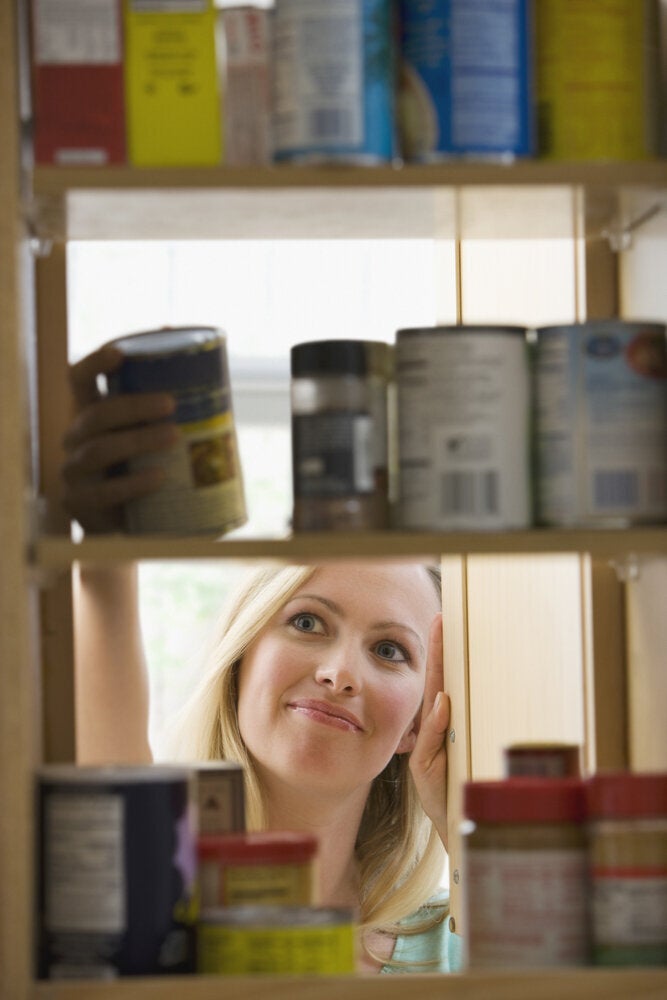 Jamie Oliver's Grocery Shopping Tips
Related