Rescuers searching for a missing British tourist who disappeared after a boat capsized in south east Asia have found a body.
Johanna Powell, from Cardiff, had not been seen since Saturday after a wooden cruise boat she was aboard suddenly sank on the Mekong River in Laos.
It has been reported the 37-year-old BBC Wales picture editor was asleep on the vessel when it hit a rock while going through rapids.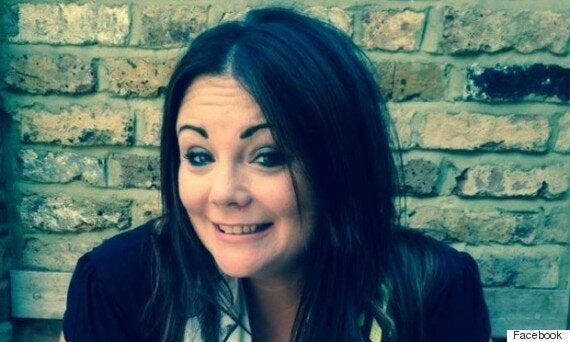 A body has been found in the hunt for missing journalist Johanna Powell
Eyewitnesses described the boat sinking in "less than a minute".
Rescuers began searching a specific 20km stretch of the world's 12th biggest river.
The Foreign and Commonwealth Office (FCO) confirmed a body has now been found, but not yet identified.
A spokeswoman said the FCO was continuing to provide "consular assistance" to Ms Powell's family.
Colleagues of Ms Powell's at BBC Wales said they were extremely saddened by the news.
A spokeswoman said: "We are aware that a body has been found in the area where Jo went missing following a boating incident.
"Our thoughts remains with her family, friends and colleagues at this sad time."
One of the survivors from the accident told BBC Wales the waters in the Mekong being "rough...like a washing machine"
She added: "It was terrifying. We all thought we were going to die."