Gordon Ramsay's well-known for his potty mouth in the kitchen, however, the chef reckons he never drops any f-bombs at home.
Gordon's swearing is so famous that one of his show's is even called 'The F-Word', however, he's now stated that his four children don't hear him swear.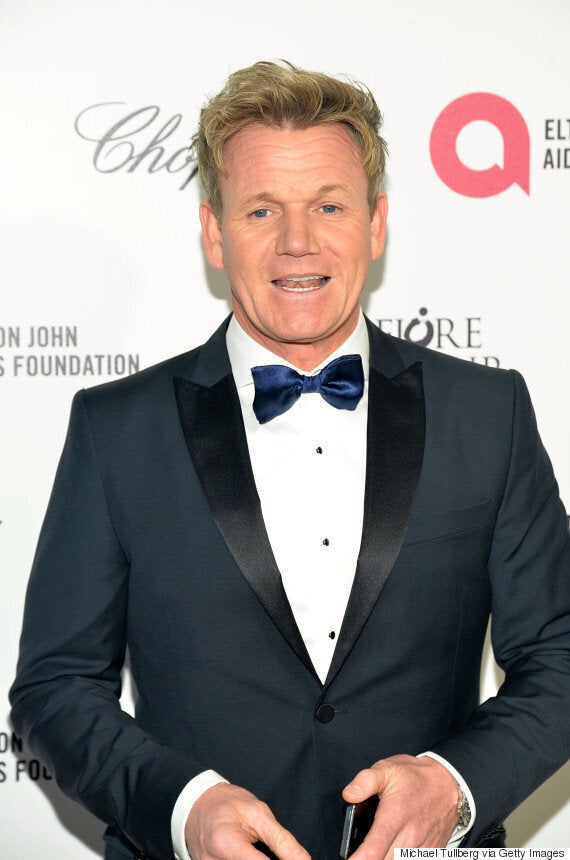 "The odd s*** and c**p comes out," he adds. "What can you do?"
His daughter Tilly has also spilled the beans on what life in the Ramsay household is like, revealing that not only does Gordon rarely swear, but he's also a total softie.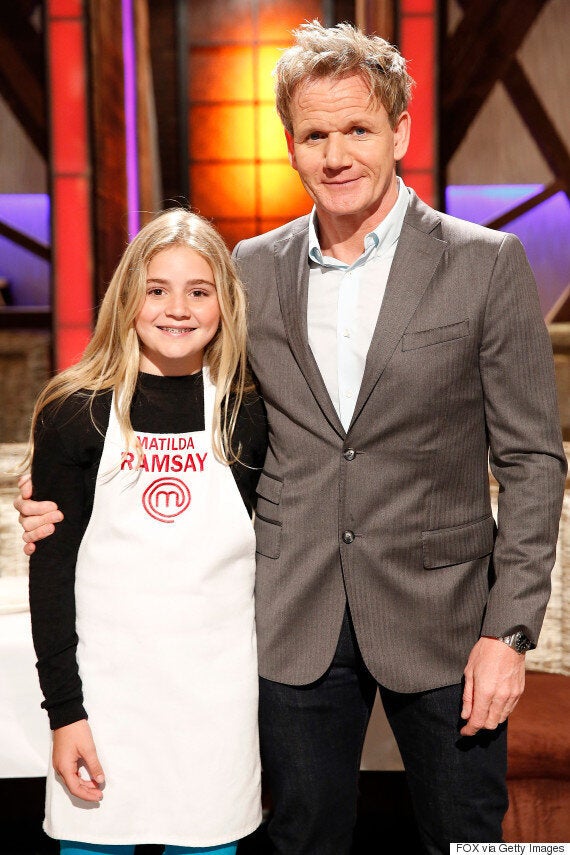 "He is too busy shouting and screaming and making our industry look like a bunch of shouters and screamers." Ouch!