For those who hanker after the Zooey Deschanel doe-eyed look, eyelash extensions are a tempting beauty treatment, as they hold the potential to give you longer and thicker lashes than ever before.
But, as Shannon Ray from beauty blog Gloss & Dirt points out, they also have the potential to make you look like one of the Muppets or, if they come unstuck, like Goldie Hawn in Death Becomes Her.
Thankfully Ray has volunteered to try out the trend, so we can see the results in this Allure Insider video.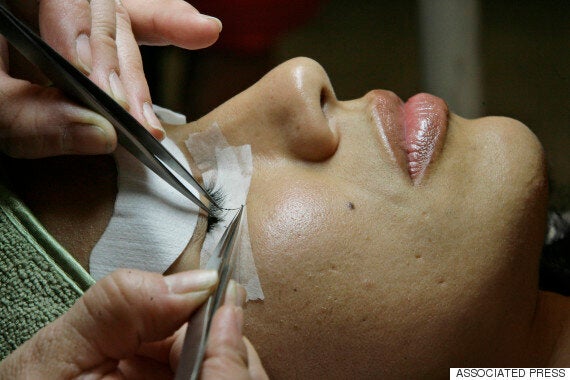 Ray has silk and synthetic mink lashes applied, (terrifyingly you can also go for lashes made from actual mink fur, which is brushed off live minks).
Each false lash is attached to a natural one and, depending on the client, anything from 80-150 lashes can be applied per eye.
At $250 (£171), it's pricey, and because it's such an arduous process - the application can take around one and a half hour - it's best to do your research before booking a salon, to avoid any costly mistakes.
Find out about the products the salon uses and whether they're certified to do the treatment - if not they may not have the right training or they could use cheap products that can damage your eyesight.
To keep the lashes in their best shape, refrain from touching your eyes and don't use any oil-based makeup or waterproof mascara, as this will break down the glue.
Check your makeup bag, as your eyeliner and eyeshadow could be potential culprits for an eyelash massacre.
With the natural shedding process, you'll need a top-up every two to three weeks, which means getting fill-ins just like with acrylic nails.
The bottom line is eyelash extensions involve a far greater investment in terms of time and money than mascara - but if you go into the process with your eyes-open you can achieve some eye-popping results.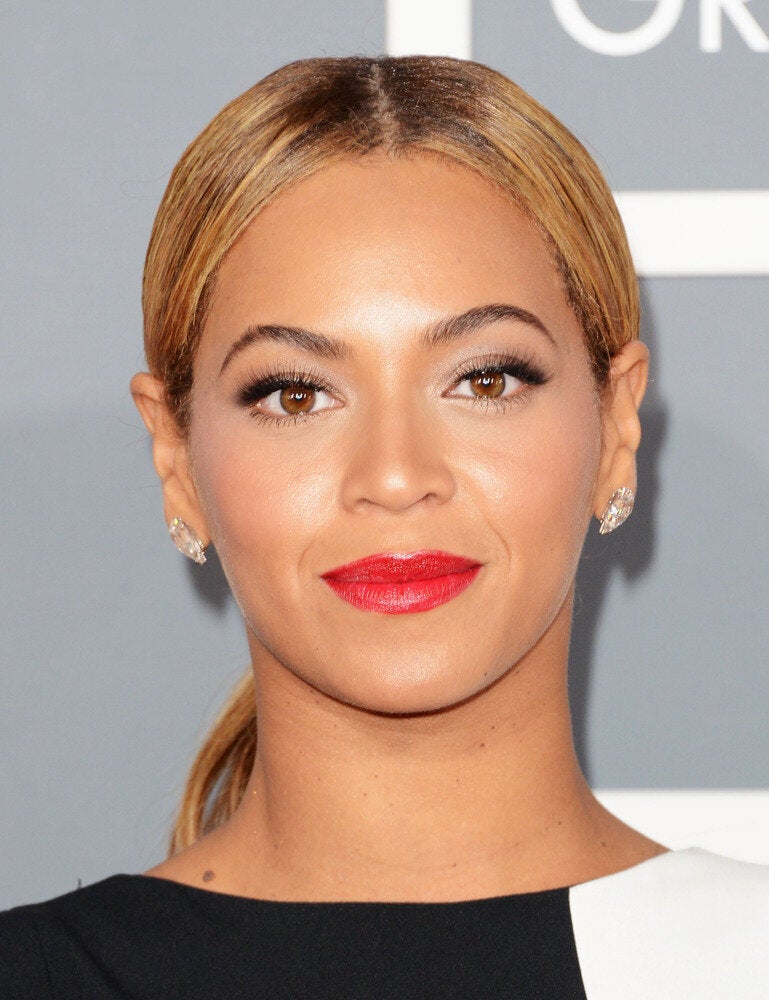 Fabulous Eyelashes