Remember back in the early days of computers when you had to key in every piece of code yourself and connecting to the internet made *that* noise for ten minutes?
We've come a long way since then, with handheld supercomputers seeming centuries ahead of the old PCs and Apple Macintosh devices we used back in the day.
The funny folks at Squirrel Monkey have continued their series of videos re-imagining the modern world with a 8-bit version of popular dating app Tinder.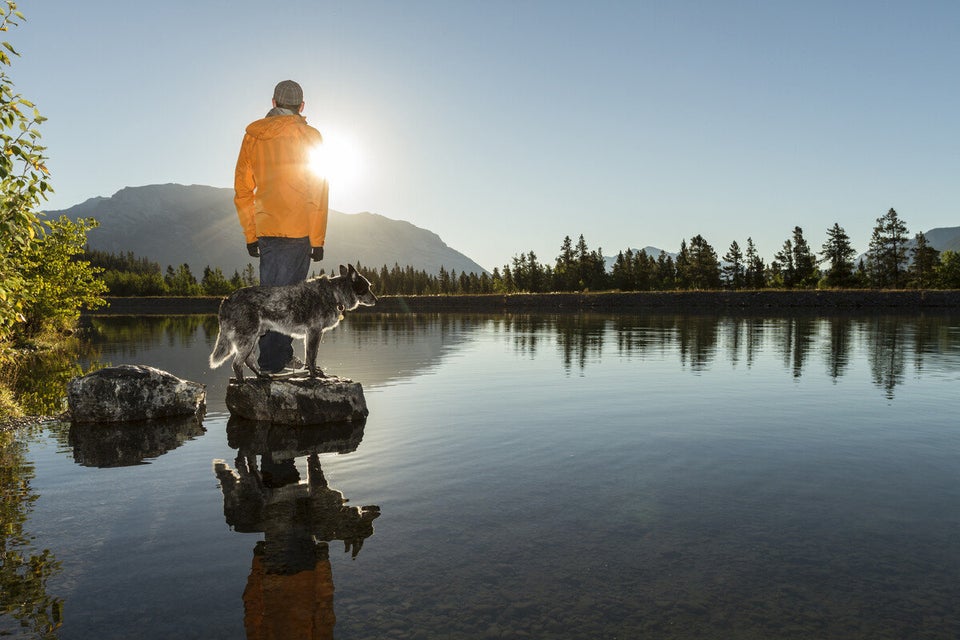 10 Things Guys Need To Stop Doing On Tinder Right Now