Amazon has announced that it'll be bringing High Dynamic Range technology to its Instant Video content later this year.
This is great news, but only if you know what High Dynamic Range is. At the moment that's limited to enthusiasts the inventors of High Dynamic Range.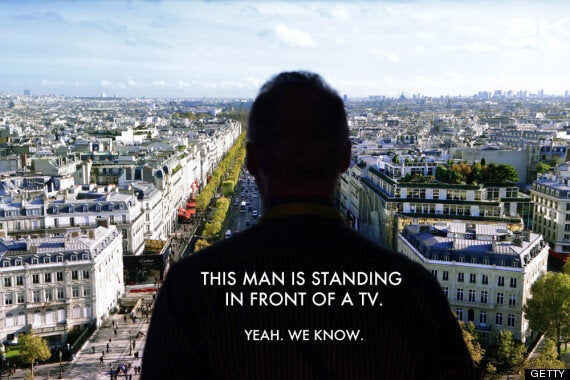 So what is High Dynamic Range?
HDR is a technology that increases the colour reproduction of the video content you're looking at. Rather than taking just one exposure, the camera records several, combining them into a photo that perfectly captures the light and colours in front of it.
The likelihood is that you've used HDR already, it's a common feature now in many flagship smartphones as it allows smaller cameras to capture better low-light photography.
On a 4K display however the effects are starkly new. A normal HD TV can only achieve a brightness rating of around 300 NITS. HDR TVs will hit 1000 NITS.
HDR also appears to be the standard that's going to replace HD for dominance in the streaming market. Speaking to the Huffington Post UK earlier this year, Netflix's Chief Product Officer Neil Hunt revealed that if a person's internet speed dropped, the service would ditch 4K before it ditched HDR to conserve consumption.
HDR then is a technology that doesn't improve the clarity or resolution of the image, it simply improves the quality of the image that the pixels are displaying.
When can I watch HDR on Amazon Prime Instant Video?
Well for starters you're going to need to buy a HDR-enabled TV, and those aren't due until the Summer. Once you've got one of those however you'll be good to go with Amazon expecting to launch the enhanced content later in 2015.