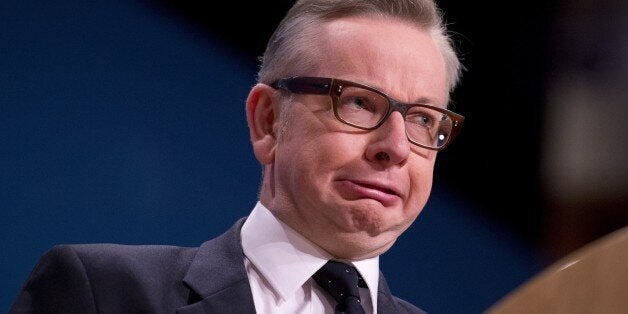 This encounter between Conservative chief Whip Michael Gove and a BBC reporter shows the danger of replying to a question that you have not quite heard correctly.
Unless of course the cabinet minister has given up all hope of a Tory victory on May 7.
Chris Gibson, a politics producer at BBC News, asked Gove today whether it was "too late to win the election?". The former education secretary replied cheerily: "Yes".
Oh well. Accidents do happen.