As much as we love the onset of summer, dressing to suit the transitional season is hell. We're either too hot or too blimmin' cold - so how can you get the balance right?
Here to help you stay stylish without overheating or freezing to death is Elle, with these tips and tricks for making your clothes multi-seasonal.
1) Focus on your footwear. Boots are forever: they keep your feet warm in snowy December, paired with jeans and cosy faux fur, and punk up a floral dress in Spring. Easy!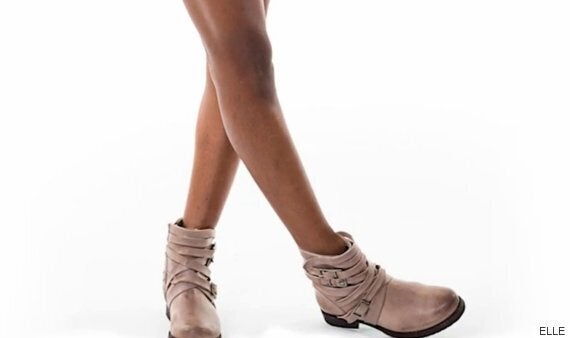 2) Dress weather-appropriate: choose your midriff, shoulders or legs to keep bare. But never all at the same time. We may live on an island but the Caribbean it is not.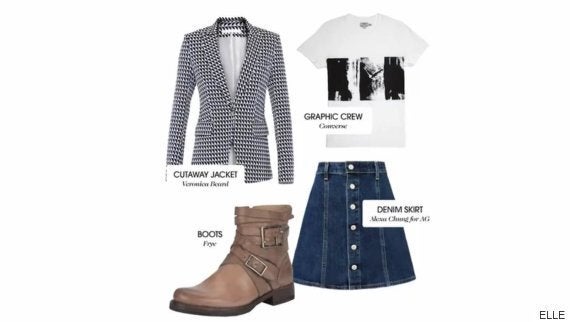 3) It's fun- and cost-effective - to mix your Winter and Spring essentials. Your turtleneck can work with a chunky scarf as well as under a floaty dress- saves £££.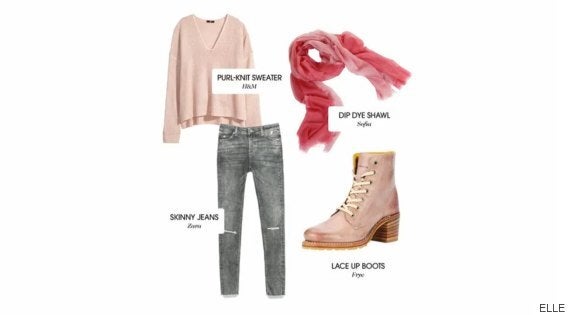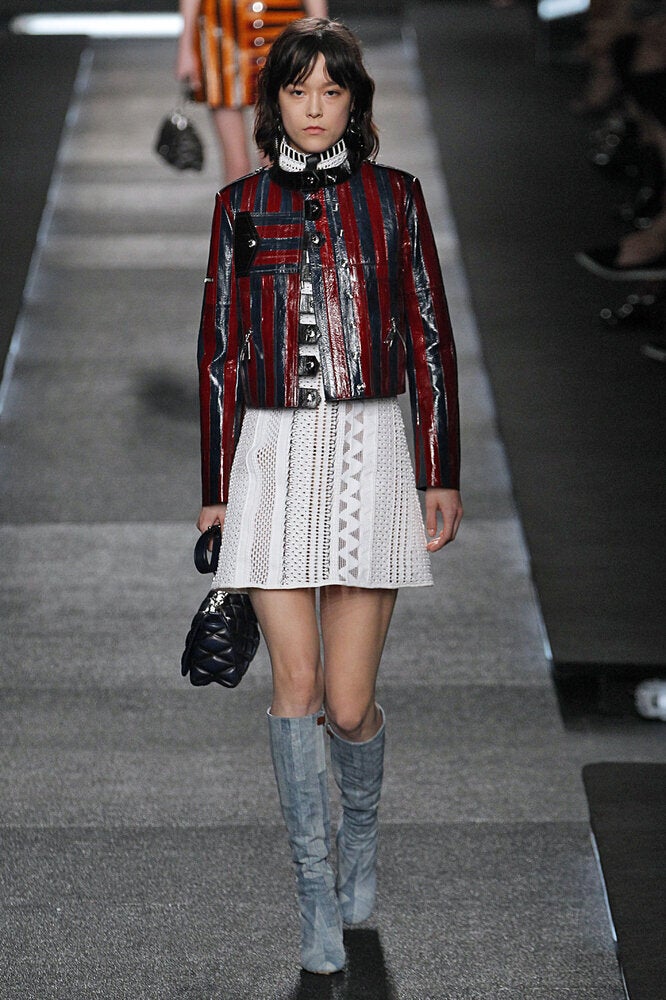 2015 Spring Fashion Trends