iOS 8.4 will launch with an entirely redesigned Music app for iPhone and iPad. The beta version of the OS is available to download now and developers have already been getting to grips with the major changes that are going to take place.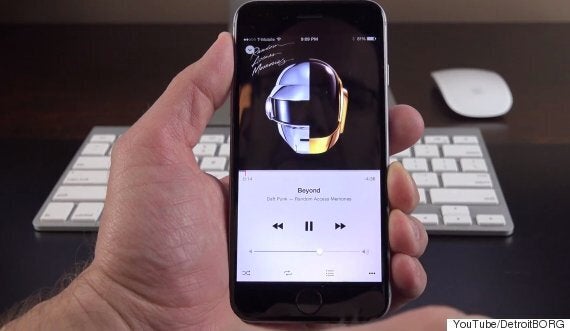 Along with a completely redesigned look, the Music app appears to take on some of the attributes that Spotify, Tidal and a number of other music apps seem to share: the play queue.
Apple's Music app is now focused around your play queue, letting you add songs, albums and even switch up the ordering all at the press of only a few buttons.
The iconic menu at the bottom of the app has gone as well, instead replaced with Music, Playlists and Radio.
Albums and songs are now listed within artist hubs while all three are now given the ability to 'download offline' which suggests that iTunes Match is going to become an even more integral part of the music experience.
Of course it's important to note that this is all still in the beta stage, so there's plenty that could change before Apple releases the full update to the general public.