Godzilla is back and this time he comes in peace. The Fire-breathing, building-stomping monster has arrived in Tokyo but as a sign of prosperity, not destruction. The irradiated creature was appointed special resident and tourism ambassador for Shinjuku ward, known for its down-home bars and noodle restaurants.
The Godzilla replica, based on the original 1954 film is the main attraction of a new commercial complex containing a movie theatre, hotel and restaurants situated in the Kabukicho, red light district of Shinjuku and will be opened mid-April.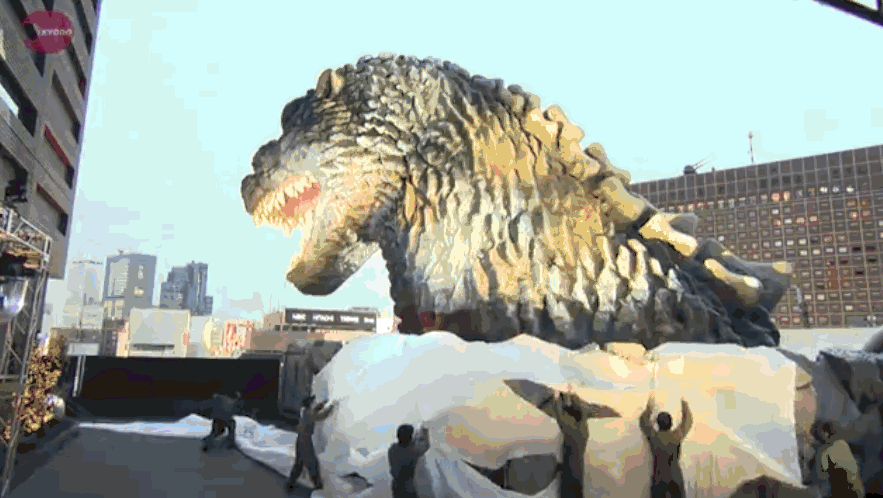 Godzilla's standing as an icon has had its ups and downs, but its stature has been reinstated after the Hollywood "Godzilla," directed by Gareth Edwards, became a global hit last year.
Japan is hoping the biggest star in this nation's movie history will help lure tourists during a market-opening strategy launched by the prime minister.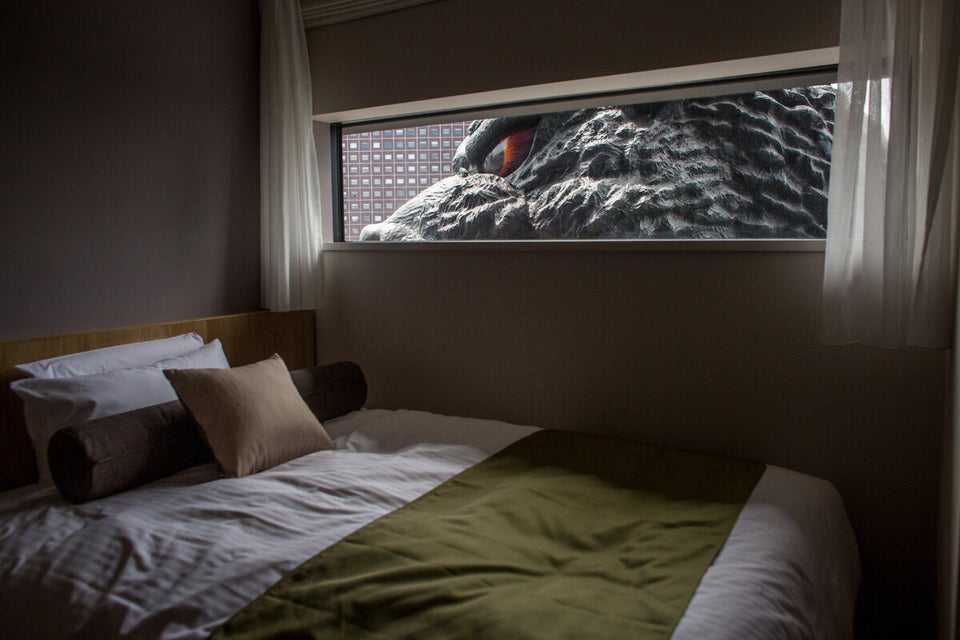 Godzilla Welcomes Tourists To Tokyo