In the months between each festival, the Glasto site is actually a fully-functioning farm, and Mozza is now claiming that Michael's views on animal rights and the environment are hypocritical.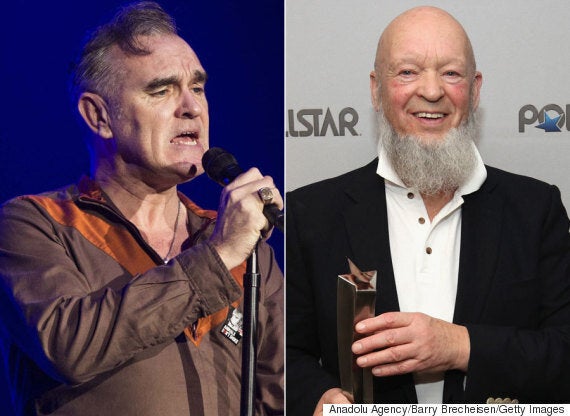 The musician has shared his thoughts on his site True To You, where he claims that Michael refused to let him play a video showing the "evils of factory farming" during his 2011 performance at the event.
He writes: "Should you actually agree to play at the Glastonbury Festival you might find visual arts expert Michael Eavis meddling with your presentations.
"In 2011 I played Glastonbury and attempted to sing the song 'Meat Is Murder'. Behind me, a screen that usually shows the many evils of factory farming remained blank. I was told that Michael Eavis had stopped the screening of the film because it wasn't indicative of how his dairy farm operated.
"He didn't quite understand that the poor souls in the actual film did not want to be there in the first place."
The former Smiths frontman also accuses Michael of disregarding the "environmental damage caused by dairy farming", before adding: "People who do not care about animal rights usually do not care about human rights. It naturally follows."
"Like most animal haters, Michael appears to be one of those people who love dead animals, yet hate live ones," he concludes.
"How is this sane, or logical, or possible?"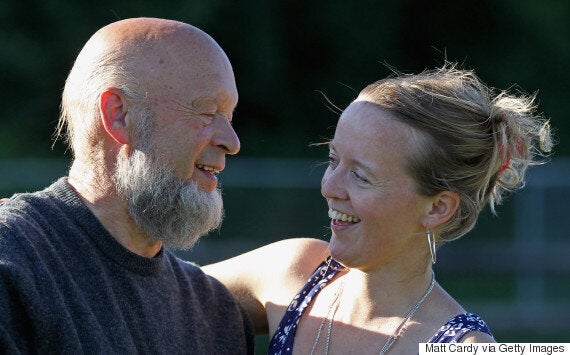 Michael and his daughter Emily oversee each year's festival
While Morrissey's not impressed with Michael, the festival actually prides itself on acknowledging environmental issues, and each year, the event raises money for Oxfam, Wateraid and Greenpeace.
On the official website, Glasto's organisers state that they are "committed to enhancing the environment through our operations wherever possible, and minimising any negative impact".
Read Morrissey's full post here.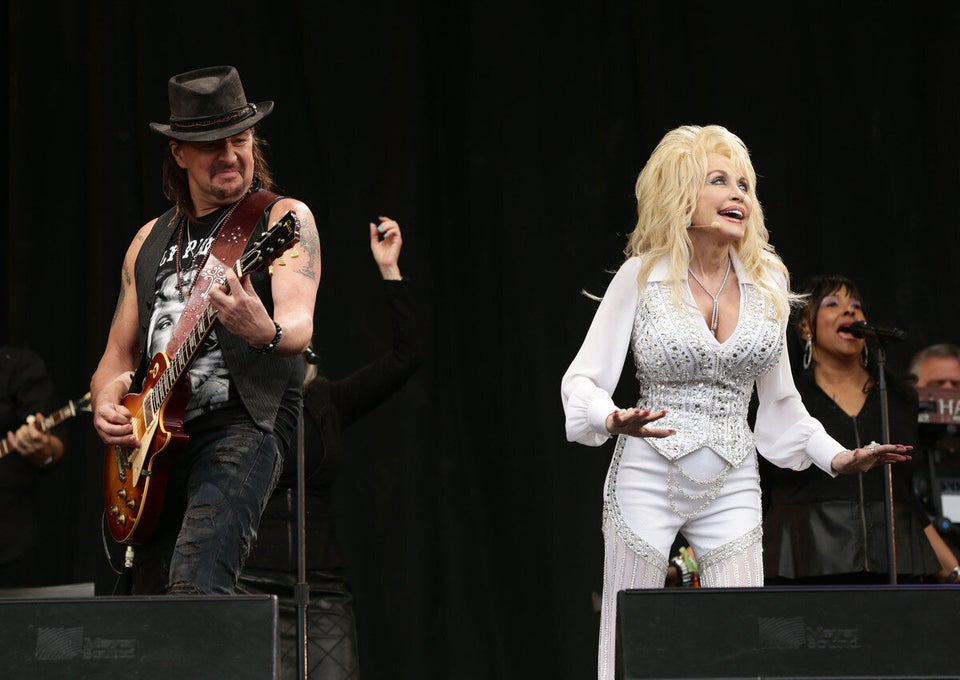 Glastonbury 2014: The Best Bits