A new study has shown that a third of younger people are actually leaving Facebook because their parents have joined the social network.
It turns out that just as parents are starting to get the hang of 'traditional' forms of social media, the younger generation are now leaving en masse to find smaller more obscure services where they can't be found by their parents.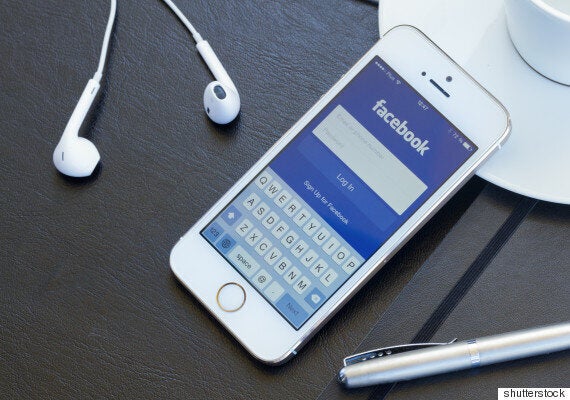 The study by the Halifax Digital Home Index found that 32 per cent of 16- to 34-year-olds have deleted their own Facebook account and 33 per cent have deleted or blocked a family member.
Why? The older generation is catching up. In 2011, only 9 per cent of those aged over 55 owned a smartphone, that figure has now jumped to 52 per cent in 2015.
More than half (59 per cent) have a Facebook account, with 23 per cent signing up in the last three years, a third (32 per cent) use Skype and 17 per cent have WhatsApp.
Chairman of the Tinder Foundation, which raises awareness about digital exclusion, Lord Jim Knight said: "The evolving ways we use technology reflect wider societal trends, such as families dispersed around the world. The research highlights how technology is improving family contact, as well as disrupting it."
"The older generation tend to use new devices and apps more where there is a direct need, for instance parents using Skype to contact family far away."
"However the younger generation is often ahead, adopting newer social media platforms to remain under the radar of their parents."
Almost one in 10 (9 per cent) of over 55s with a mobile or smartphone only use them to make or receive calls a few times a year.
Despite this it's revealed that older users spend far more on gadgets (£2,226) than the younger generation (£1,976).