Anna Richardson has encouraged fans of her partner, Sue Perkins, to show their support, following the 'Bake Off' presenter's decision to take a break from Twitter, after receiving abusive messages.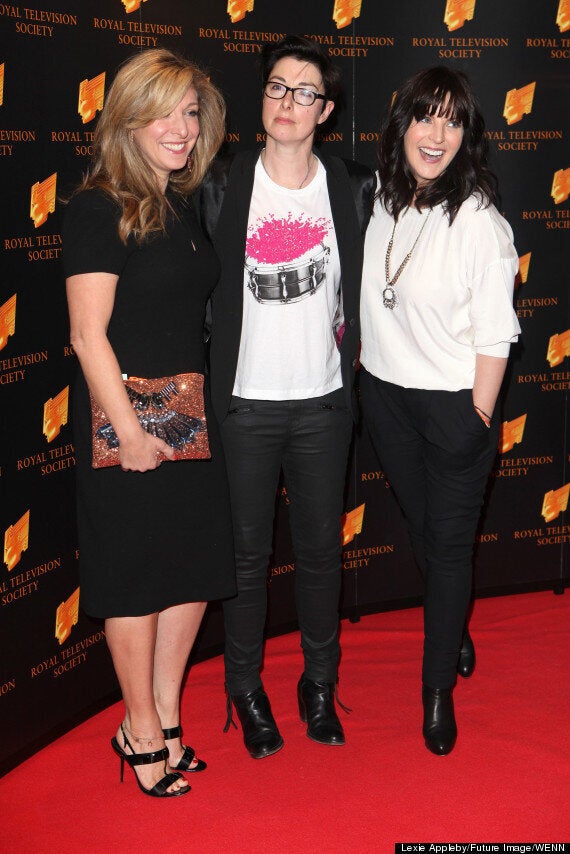 Anna and Sue, attending an event with Tracey-Ann Oberman in 2014
To "cheer up" her partner, Anna took to her own Twitter later that day, encouraging Sue's fans to share selfies showing their support.
Anna explained: "If you get the chance, draw a kiss on a piece of paper, take a selfie & post. I'll give them to her, it'll cheer her up."
Unsurprisingly,it didn't take long for people to get snap-happy, all in the name of putting a smile back on Sue's face.
We were pleased to see that Anna's idea has clearly done the trick, as she posted another tweet thanking participants for sharing what she dubbed their "Sue smooches".
Anna confirmed at the tail-end of last year that she and Sue were an item, describing her as "amazing" in an interview with Lorraine Kelly back in January.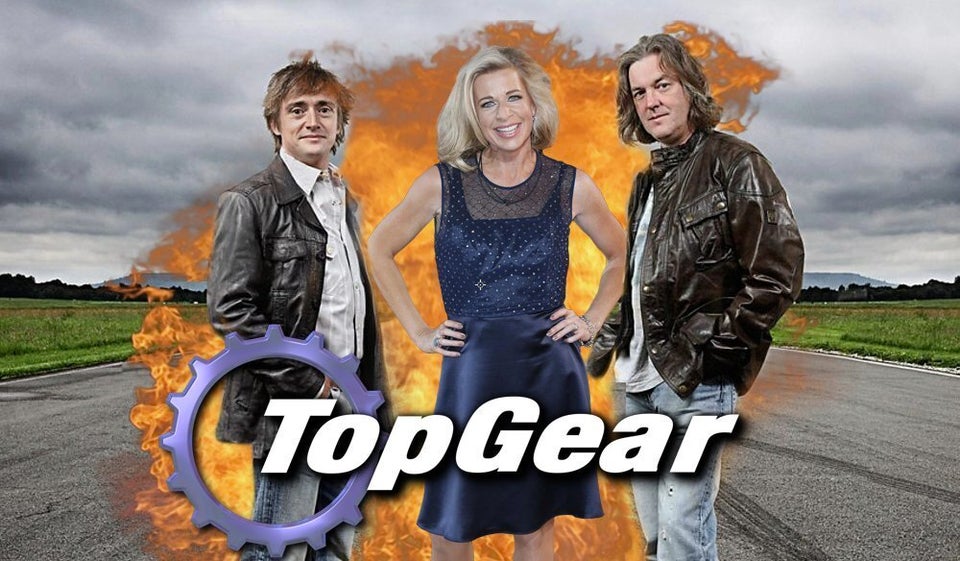 Who Could Replace Jeremy Clarkson On 'Top Gear'?