The first trailer for the upcoming film 'Suffragette' has been released in a timely-fashion, just weeks ahead of the UK general election.
'Suffragette' tracks the story of the courageous female campaigners, who fought tirelessly to secure the vote for women, and the movie's creators have revealed the first trailer to show their support for the #VotingMatters campaign.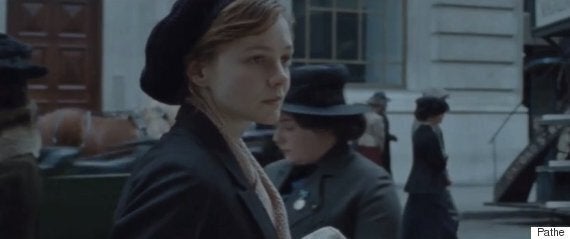 Carey stars as the young activist Maud
In 2010, more than 9 million women failed to vote, and the campaign is urging women to register and have their say on polling day (7 May).
This isn't the first time the 'Suffragette' cast have championed an important cause, and they previously united on International Women's Day, meeting Helen and Laura Pankhurst, the great-grand-daughter and great-great-granddaughter of Emmeline Pankhurst, who led the Suffragette movement.
'Suffragette' will be released in UK cinemas on 30 October.
Watch the teaser trailer above…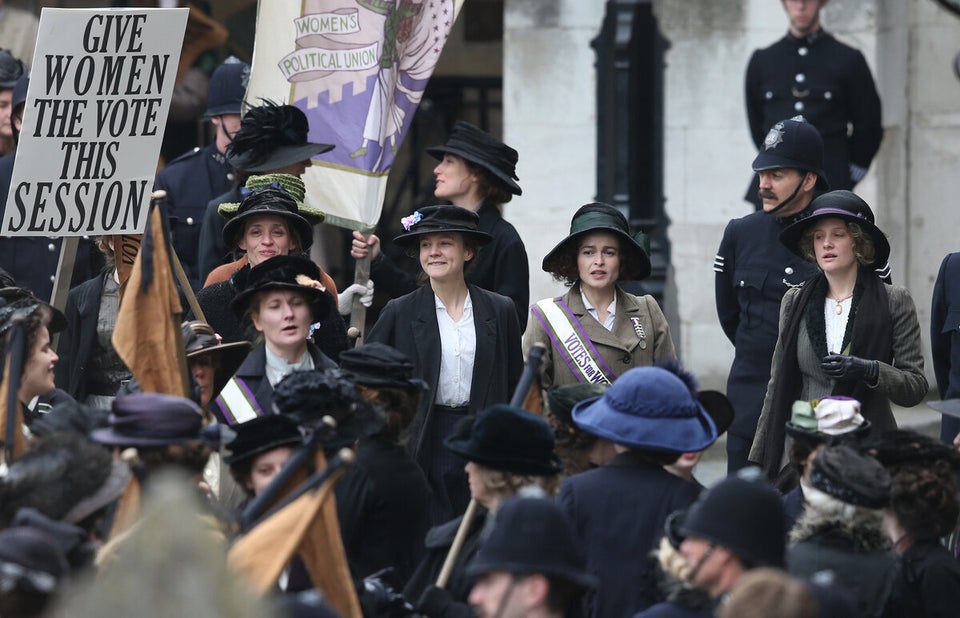 Suffragette Filming at Parliament