Britney Spears didn't take kindly to a cruel jibe from a section of the audience at one of her recent 'Piece Of Me' shows in Las Vegas.
Footage has emerged of the 'Toxic' singer calling someone in the crowd 'fucking assholes' during the residency gig at Planet Hollywood Hotel & Casino, although it's not entirely clear why.
One theory is she overheard someone call her a 'fat bitch', which can be heard in the Instagram clip below, although she must have superhero hearing if she managed to catch that from the stage.
Either way, Brit was NOT happy, and we can't say we blame her, after all who needs haters when you've got so-called fans like that?
Luckily, some true fans had her back on Twitter following the gig...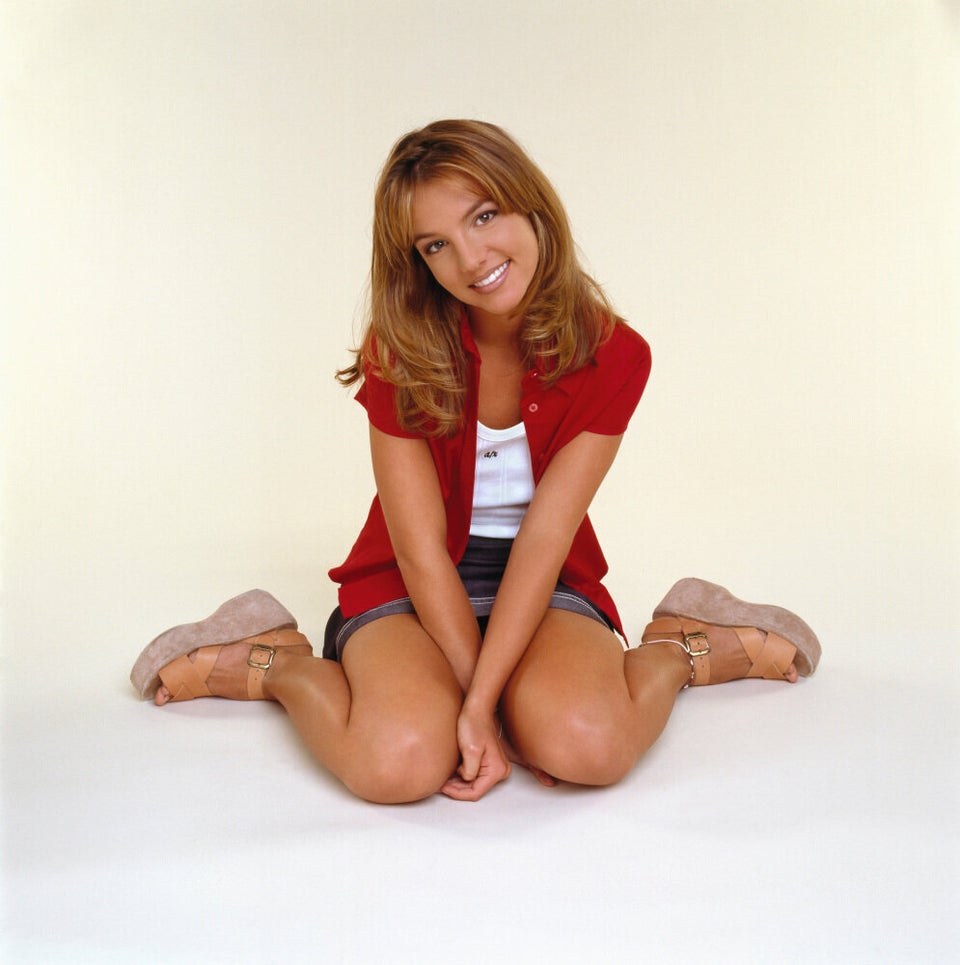 Britney Spears Through The Years