Cara Delevingne always nails that red carpet smoulder with her smokey eye look - her latest conquest was at the 2015 Met Gala.
Georgia Caney, beauty blogger at The Vintage Vision, shows you how to amp up your own model stare with this tutorial from Pose.
It's a makeup style that will never go out of fashion, so best get practicing your sultry eyes and pout to go with the look.
SEE MORE

Why Blue Nail Varnish Is More Than A Fashion Statement This April

This Is The Last Time We'll See Gisele Bündchen's Catwalk Strut
1) First, Georgia prepares her face and eyebrows, using Laura Mercier Silk Creme foundation and a Kevyn Aucoin eyebrow pencil, before patting a primer (she uses Benefit Stay Don't Stray) over her eyelids to prevent eyeshadow from smudging.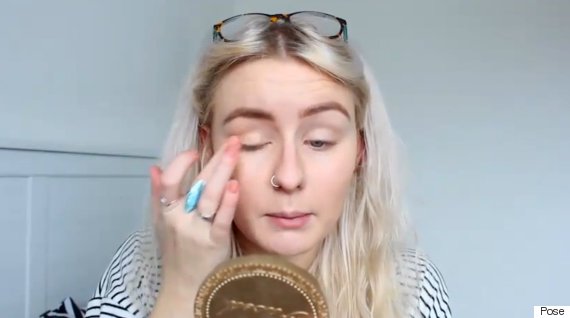 2) Since Cara's look is quite heavy, the eyeshadow is applied in layers. Apply an orange shadow straight, like the Morphe eyeshadow palette shade, to the lid with a blending brush.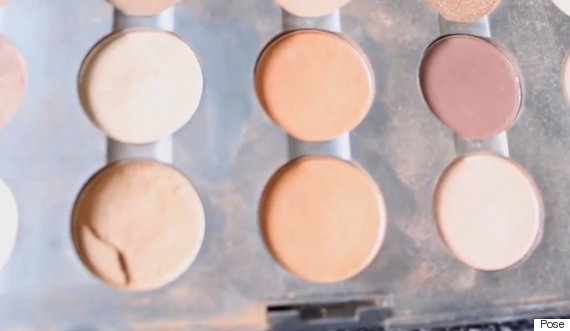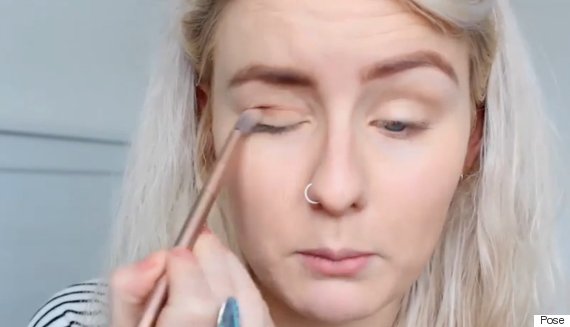 3) With a pencil brush, take the same colour under the lash line.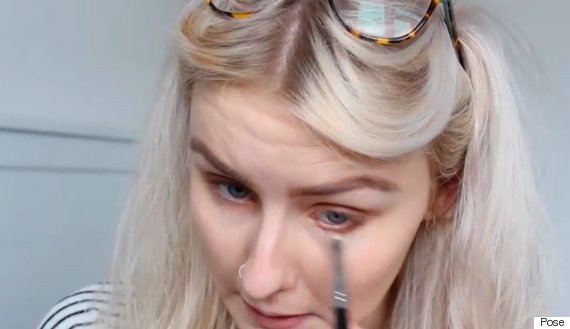 4) Next, apply a cream stick eyeshadow like the Laura Mercier stick used, roughly smudging it over the lid. Then, use a blending brush to smooth it out.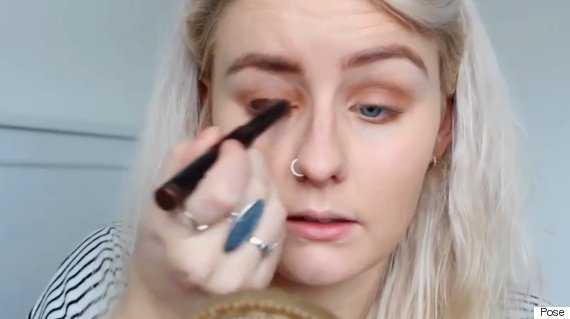 5) With the orange shadow again, brush it into the crease so the hints of colour shines through the darker top layers. Make sure you're blending out the edges as you go to keep it soft and grungy.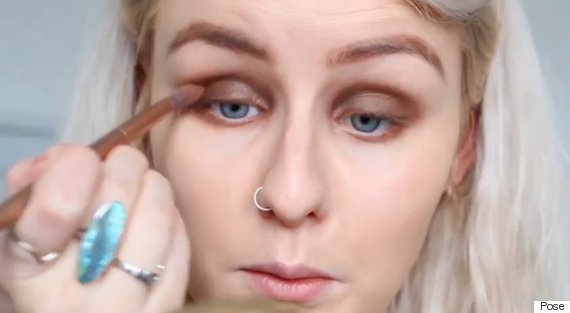 6) Go back to your pencil brush and apply the brown shadow under the waterline, bringing the shadow as low as you like, as Cara does to make her eyes pop.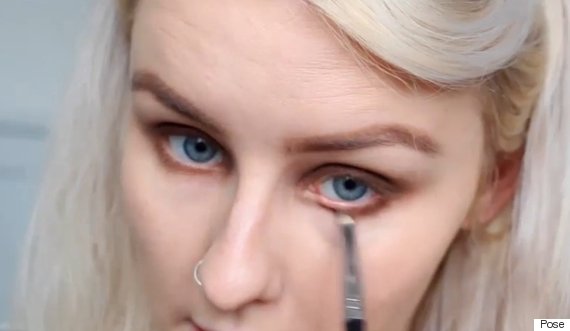 7) Apply a black kohl liner to the the top and bottom lash line.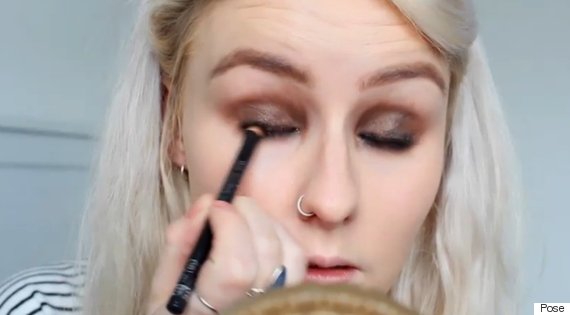 8) Curl your lashes and slick on some coats of mascara, like Maybelline Wild Mega Volume.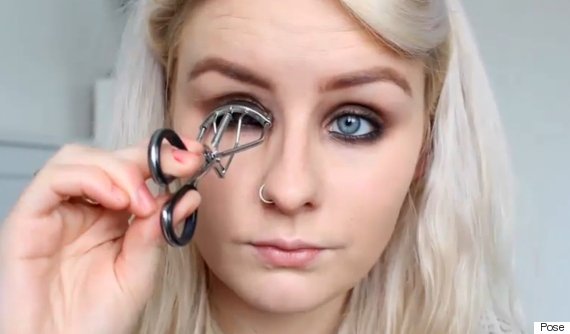 9) To conceal and highlight your face, draw a V shape under your eyes with a highlighter pen like Mac Prep + Prime. Use a stippling brush to buff and push it into your skin.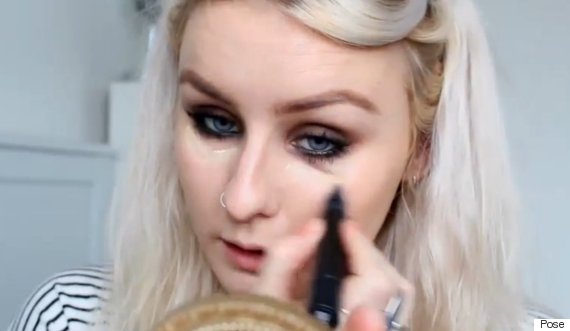 10) Create a slight contour with a dark bronzer and contour brush, gently rubbing it upwards on your cheekbones and into your temples. Georgia uses Too-Faced Chocolate Soleil bronzer.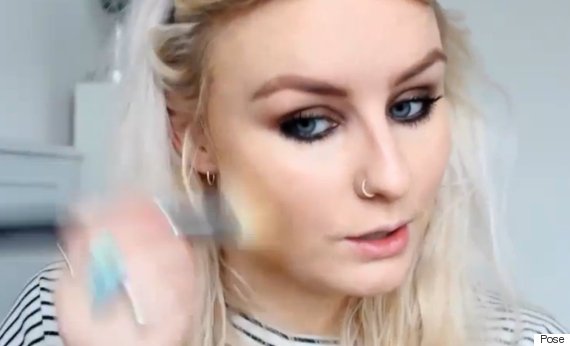 11) Add a brightening flush of colour to your cheeks by patting a soft pink shade, like Charlotte Tilbury's Beach Stick, into the apples of your cheeks. Use either a brush or fingers to blend.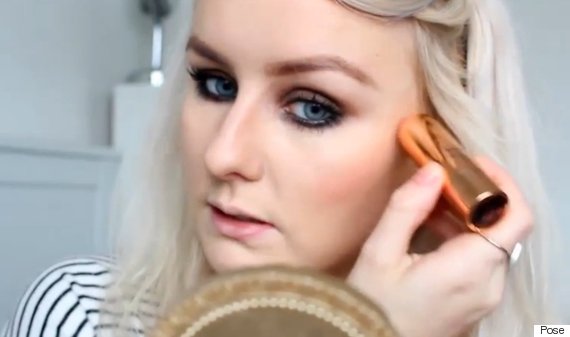 12) Apply an illuminating highlighter like Topshop's Glow to the top of your cheekbones, nose and cupid's bow, pressing it into your skin.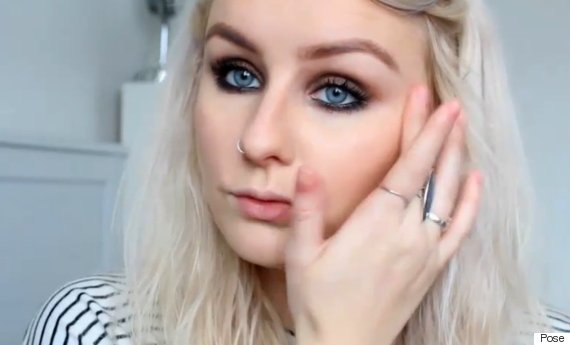 13) Keep lips simple like Cara with pinky brown nudes. Line lips lightly, finding the natural shape and fill in with a lipstick like Sleek True Colour lipstick in Liqueur, a pinkish nude.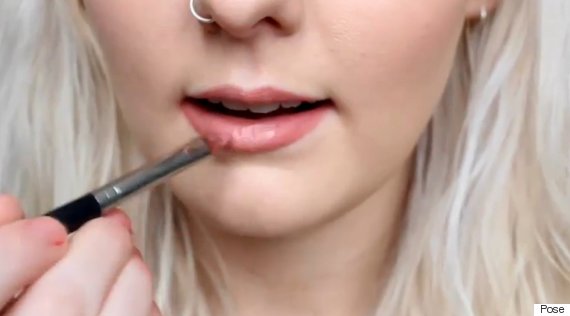 And you're done!