While most actors have to audition for the role, Sarah's claiming she didn't need to - as the 'Corrie' team just went on YouTube instead.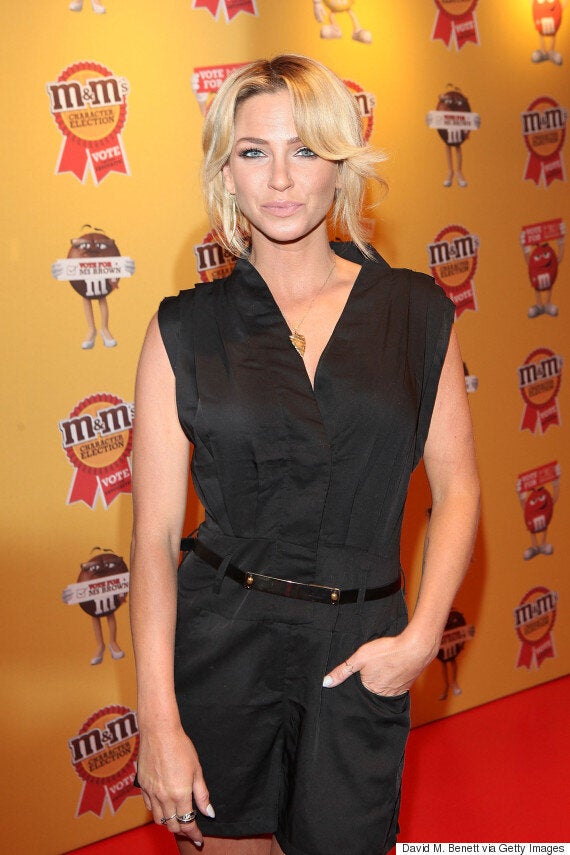 "The producers know that I love the show. I do charity work with them and, at an event, they could tell I was a fan as I was going mental at the cast.
"I didn't have to do an audition – they YouTubed me and saw what I did, so I was lucky. And it might just turn out to be a longer stint. Watch this space."
While the whole process has been wonderfully easy for Sarah, other budding stars don't have this luxury… like Shayne Ward.
He's also a life-long 'Corrie' fan, but when he fancied treading t'cobbles, he had to audition like errm, the rest of us.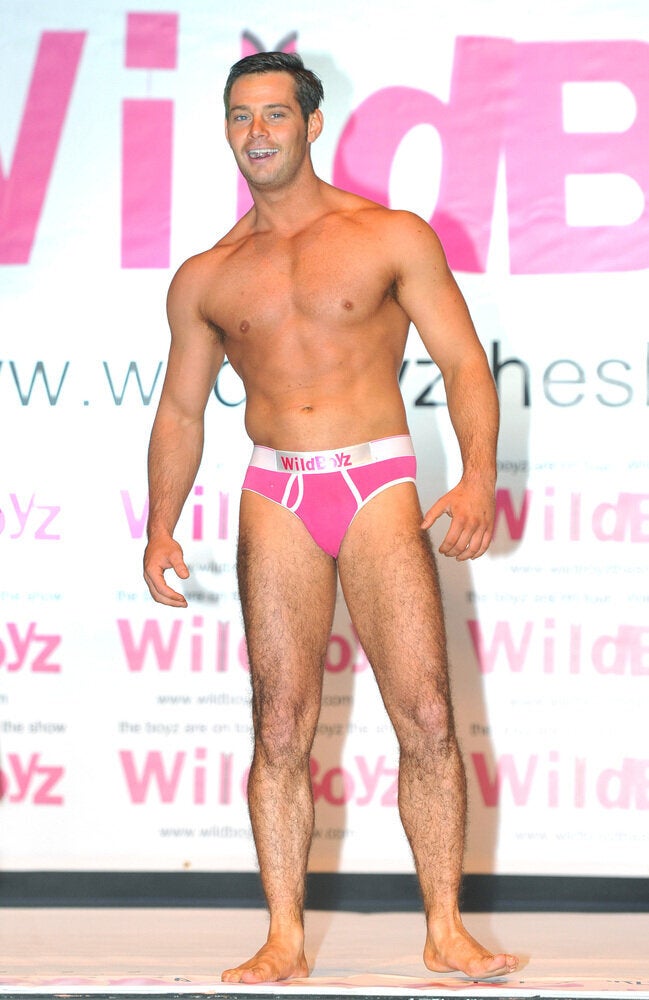 Sexiest Ever 'Coronation Street' Stars