Judge Rinder received a surprise visit from a former reality star in Thursday's show.
'Big Brother' housemate Luke Marsden, who you may recall from the ninth series of the reality show, paid a visit to Judge Rinder's courtroom in a dispute over a PlayStation 4.
Luke claimed that he lent his friend Andy, who also appeared on the show, his games console to try out, but when it was returned it was damaged, and the game he lent him was also missing.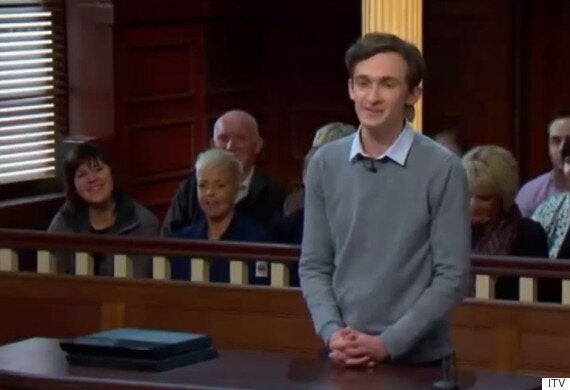 He also confessed to being something of a PS4 addict, telling the ever-stern TV judge: "Gollum from 'Lord Of The Rings' refers to the ring as his precious, so I referred to the games console as my precious."
Unsurprisingly, Judge Rinder seemed unimpressed with this admission, reminding Luke: "It didn't end terribly well for Gollum, if I remember."
He also compared the court case to a 'Carry On' film, after Luke said when his console was returned it had a "sticky controller" and "pulsating problems".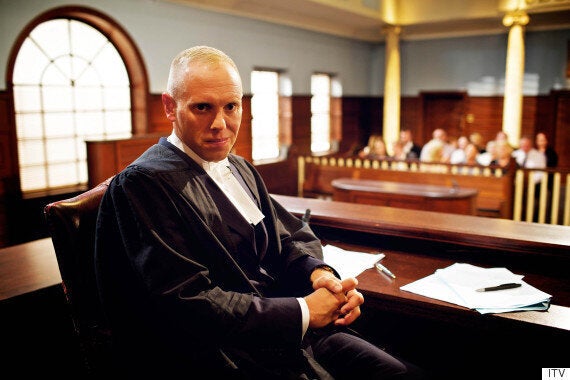 Don't mess with Judge Rinder
In the end, Luke was a lot more successful in his court case - receiving £325 from his friend in damages - than he was in the 'BB' house.
During his time on the reality show, Luke raised eyebrows for his unlikely relationship with Rebecca Shiner, which made for one of that year's more interesting storylines.
Since leaving the house, and ending their brief romance, Luke has become a radio presenter, while Rebecca is now a regular on Television X's adult channels.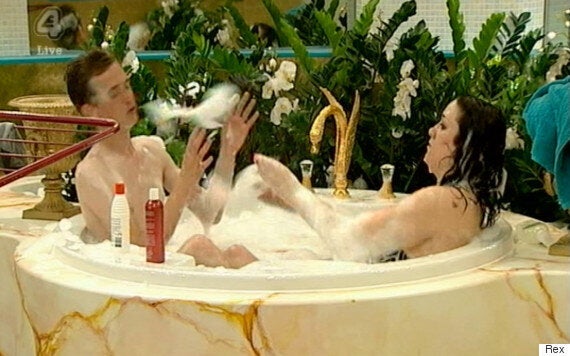 Rebecca and Luke in the 'BB' house
Luke isn't the only former 'BB' star to enter Judge Rinder's court room, though, with Aisleyne Horgan-Wallace bringing a case against her former 'Big Brother' housemate Michael Cheshire to the show over an unpaid debt.
Find out more about Judge Rinder below...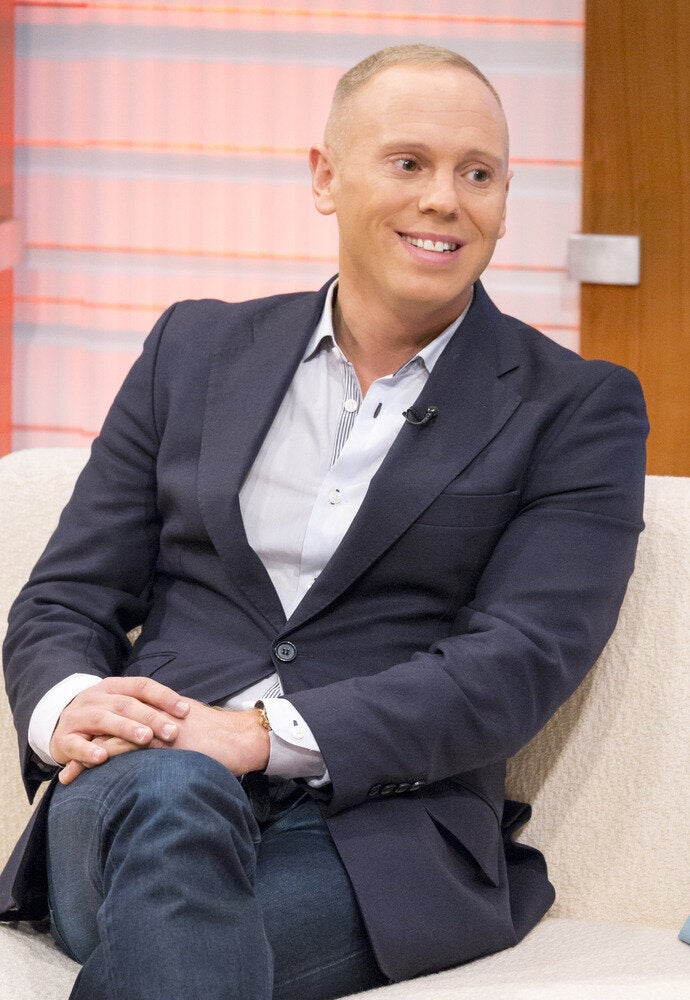 Judge Rinder: 9 Facts In 90 Seconds